Home
Tags
The Day In Israel
Poor Israeli Arabs driven off their land.
A group of Yeshiva students has mobbed Mamilla
Nobody has the right to ignore the true and murderous actions of the regime in Tehran.
John Travolta seen in Jerusalem Cinema City today
Rain. People around the world pray for it to rain in Israel. It rained so hard last night, that the noise woke me up. It's funny how...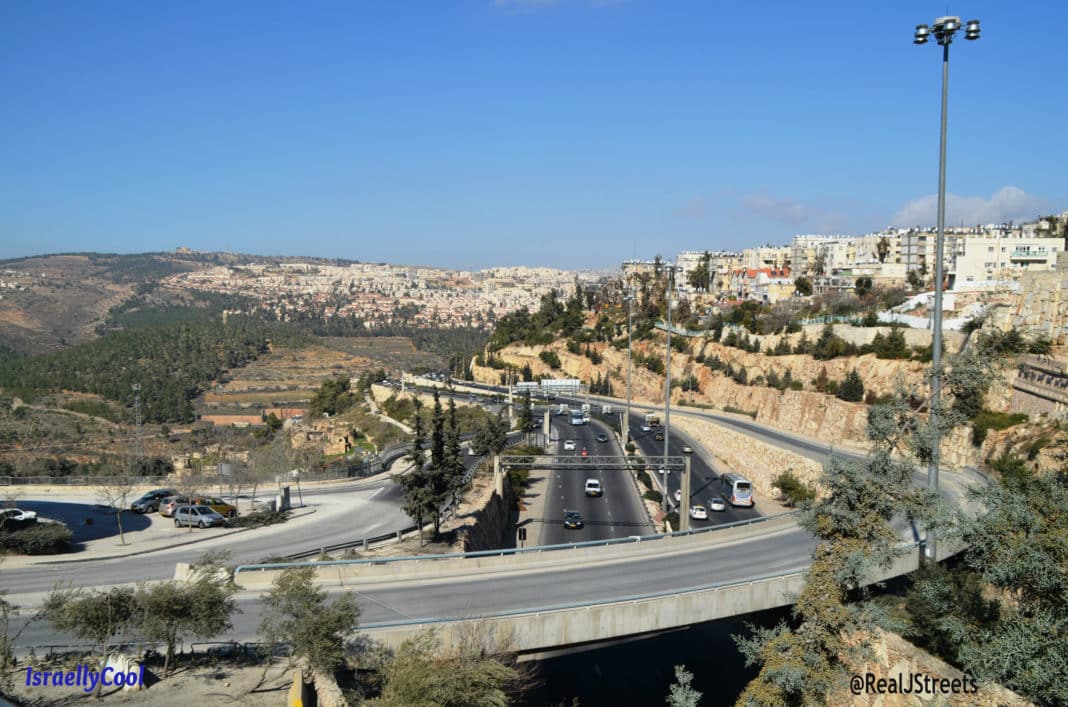 There is BDS winner site in Jerusalem, Israel
International Holocaust Remembrance Day, a time to remember
Little Israel throws big welcome for Canadian visitors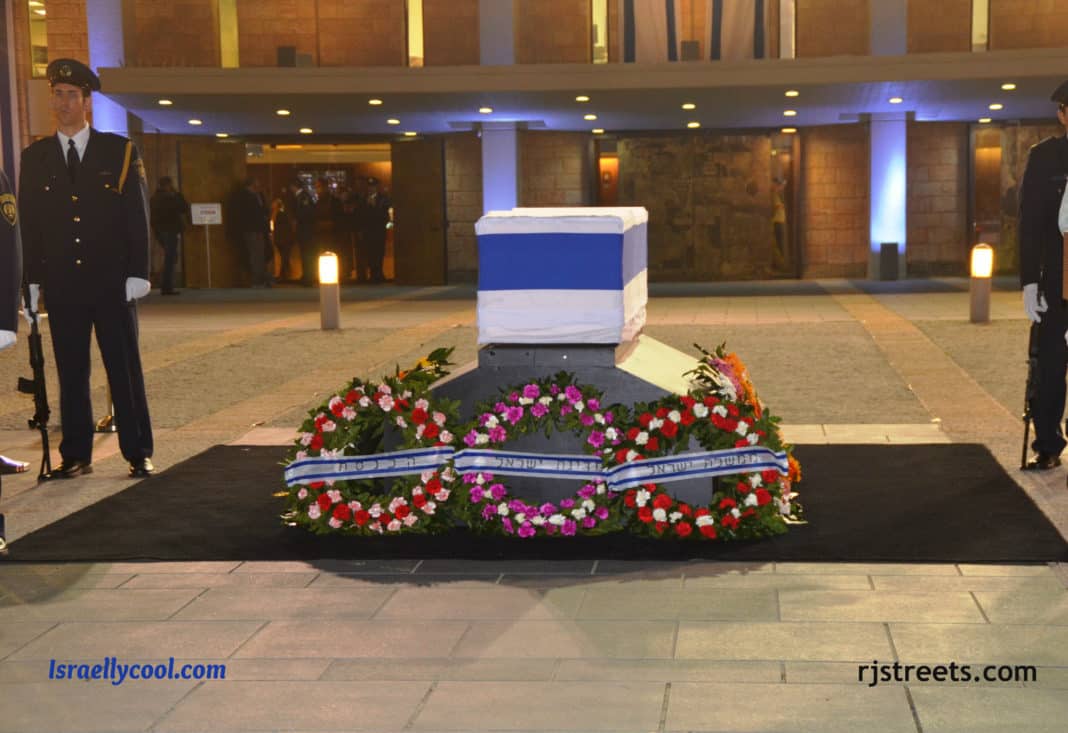 Israeli Knesset gates were opened late to allow the public to say farewell to Ariel Sharon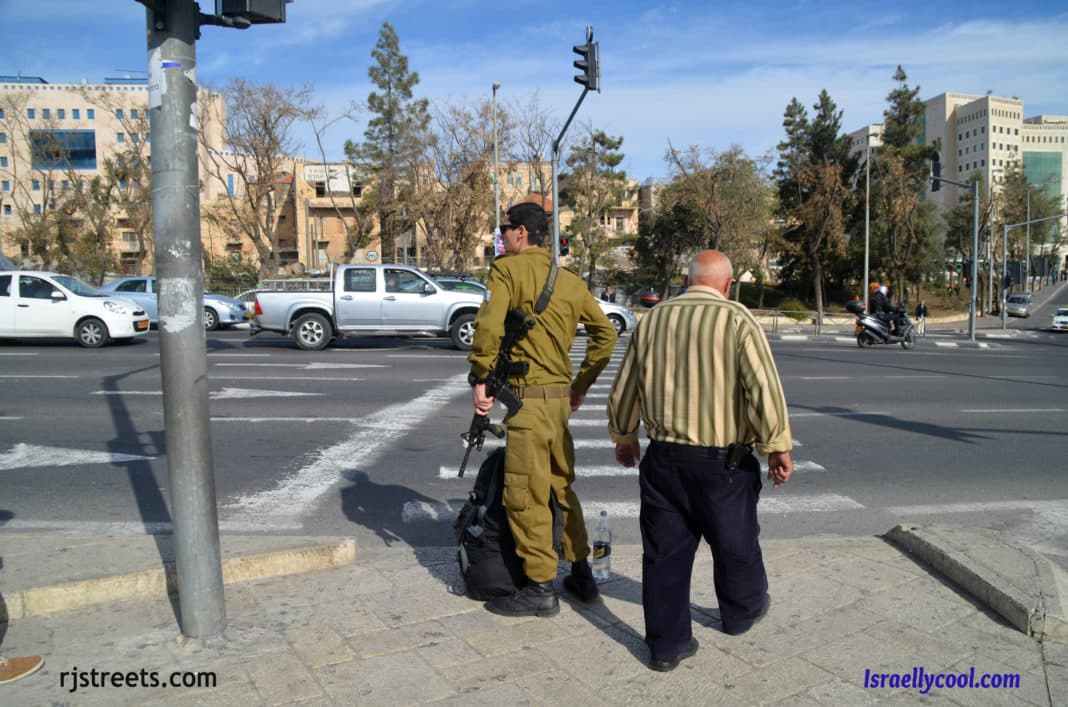 When an Arab man approaches an armed Israeli soldier in Jerusalem, Israel, what do you think would happen?
Israeli political prisoner release protest grows
As another Palestinian prisoner release is announced, families of murdered Israelis take to the streets in protest
Friday during the snow storm of century, John F Kerry visited Jerusalem, Israel and now he wants to come again on Thursday