Islamists in Istanbul getting their rage on
Haters, continue bleating those lies while you ignore the very real issue of Islamic terrorism
Today's terror attack attempt in Turkey has the New York Times sinking to an almost new low
Turkey may be sending another "aid ship" to Gaza, but a look at the actual data shows it has nothing on Israel when it comes to transferring aid.
I am not qualified to agree or disagree with him, but the video is kind of surreal, wouldn't you say?
We are seeing a Muslim clash that's been going on since the Battle of Karbala in 680 AD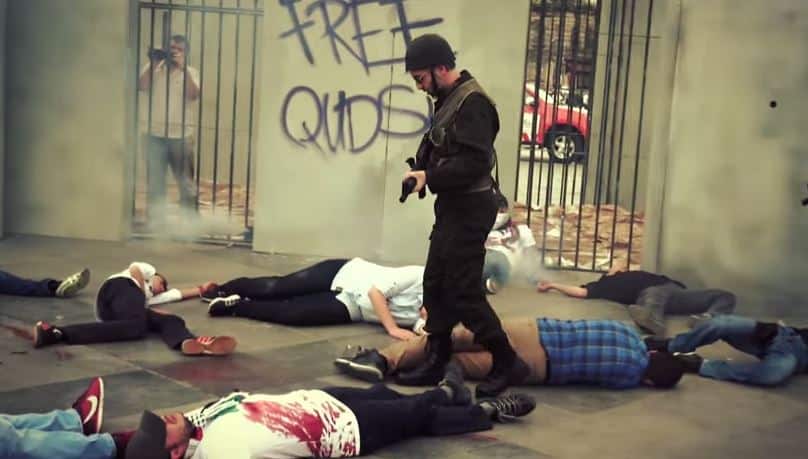 Want to know how easy it is to indoctrinate people in Turkey to hate Israel?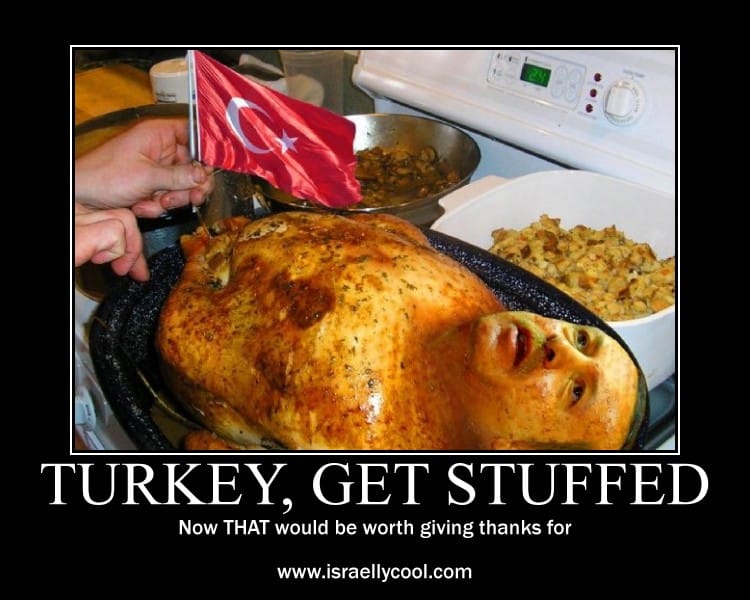 In commemoration of this fine holiday, I thought I would post something for what we can be thankful AND Turkey related
Would Scotland send its army to rescue Jews or would Scotland let their blood flow in the streets and issue a condemnation?