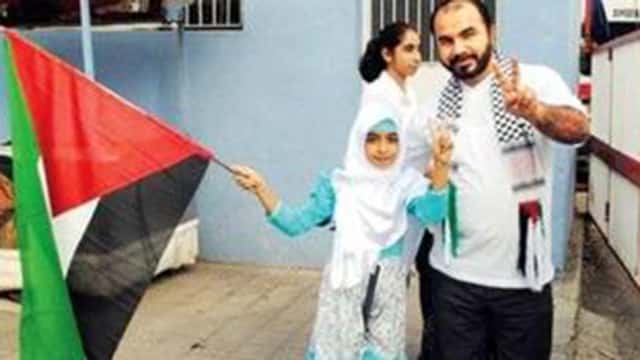 Not shocking news of the day
Terdogan has been caught on video slapping a protester and screaming an anti-Israel slur
No need to ask how it's hangin' at the Times of Israel.
Some photos you forget, but some just stay in your memory.
Remember when Turkish Prime Minister Recep got kicked in the the groin by a horse? Years later, it seems like he never recovered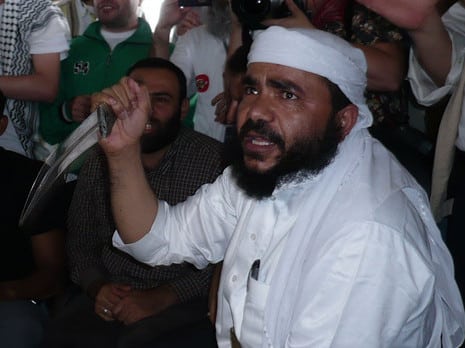 I'm sure you'll all be shocked by the latest developments
Some posts just write themselves
It didn't take very long for the forces of commerce and trade to get a new symbol of protest (and anti-Zionism) onto a T-Shirt and on sale in Jerusalem.
Sinem Tezyapar, Turkish political commentator and executive producer, has written an important piece for the Jewish Journal
Zionist Telekinesis Of Doom.TM
Dr Oz comes to Israel, what a major BDS Fail
IAF's secret Turkish base exposed.
Secretary of State for the United States can't tell the difference between murderous terroists and Bostonians who went to cheer their family across the finish line of a marathon armed only with enthusiasm and joy.