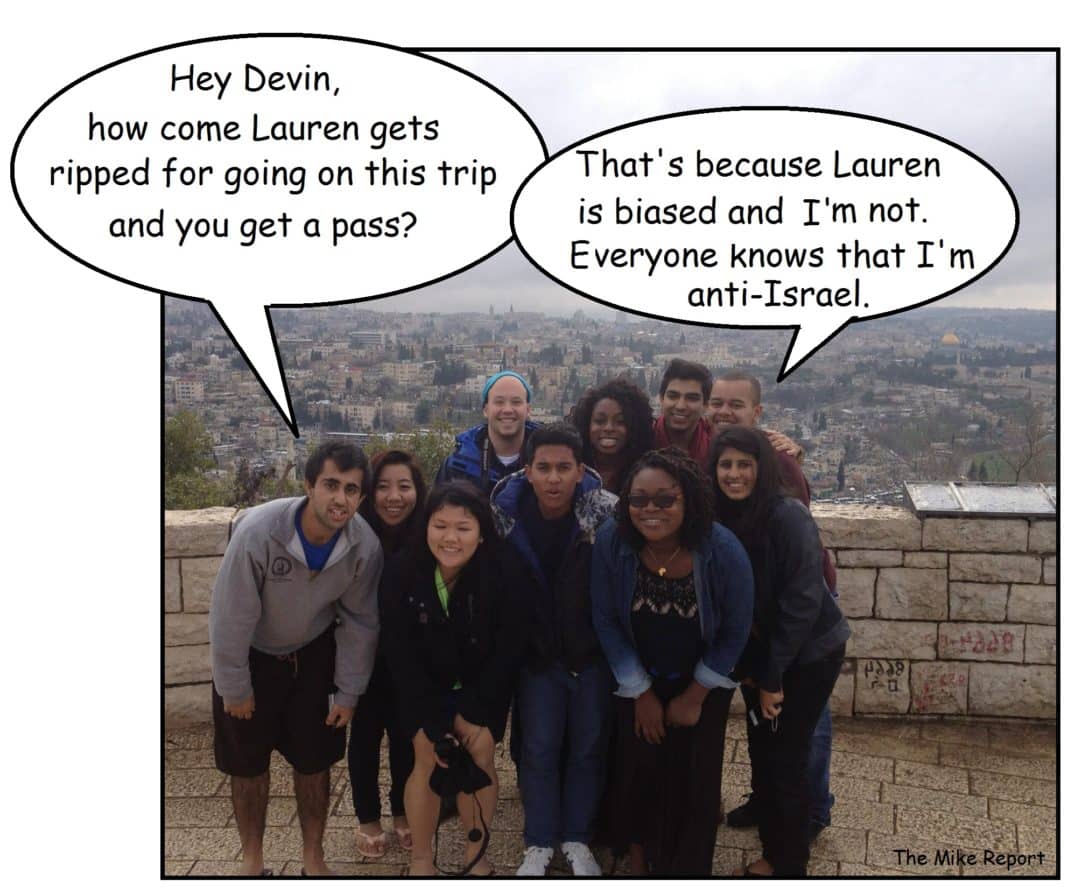 SJP bullies kvetch about UCLA leaders going on pro-Israel trips. Turns out SJP's own candidate went on one of those naughty Israel trips. Hilarity ensues.
CAIR cares. Why don't we?
And this is what I got from it
The UCLA student council has rejected an ant-Israel divestment resolution by a vote of 7-5. Some of the reactions are priceless
Hollywood actor Jon Voight has already done enough to prove just how much he loves Israel. But a few weeks ago, he did a bit more.