Home
Tags
UN Security Council
Nikki Haley speaks in the UN Security Council about Hamas, showing a real understanding of the terror organization and their goals to murder Israelis and lead to the deaths of palestinians through Israel's responses
Why negotiate, when you can simply sit back and let the world scramble over each other to throw money at you.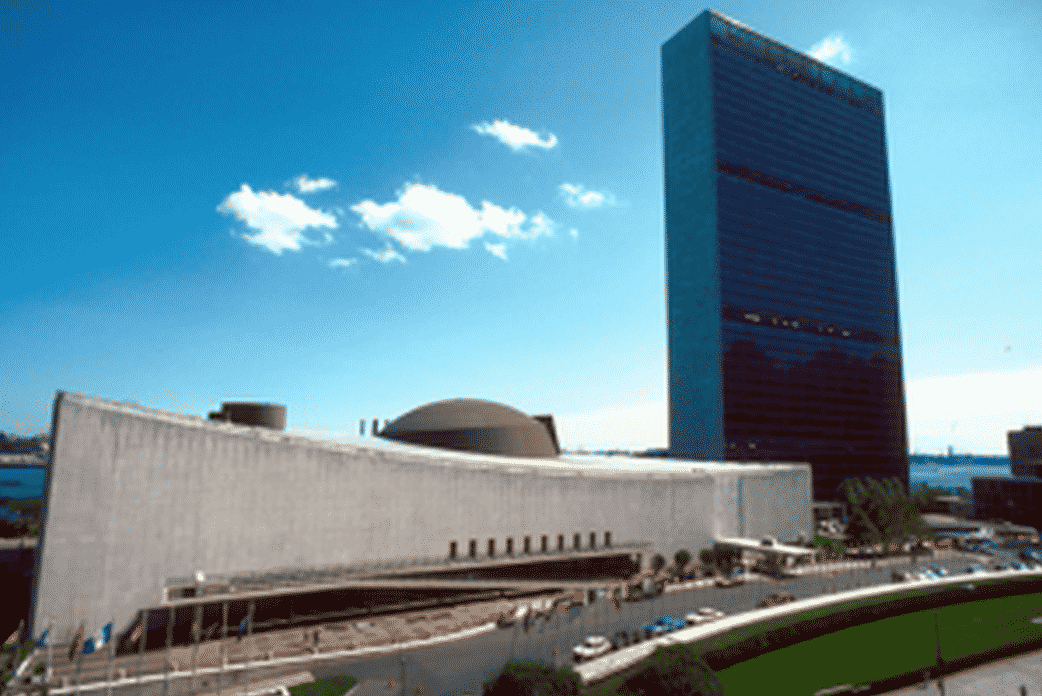 The Simpsons can explain international relations
The results of Tuesday's election showed an upsurge in support for Republicans among American Jewish voters
To blame Israel for everything that's wrong in the world.
My bat senses tell me the Iranians are not happy about failing to win a non-permanent seat on the UN Security Council. Iran says its...