How much longer will the US Congress keep footing the bill for this disastrous organization?
"They can censor at home, but they cannot censor us at the United Nations."
The United Nations... blaming Israel... again...and again... and again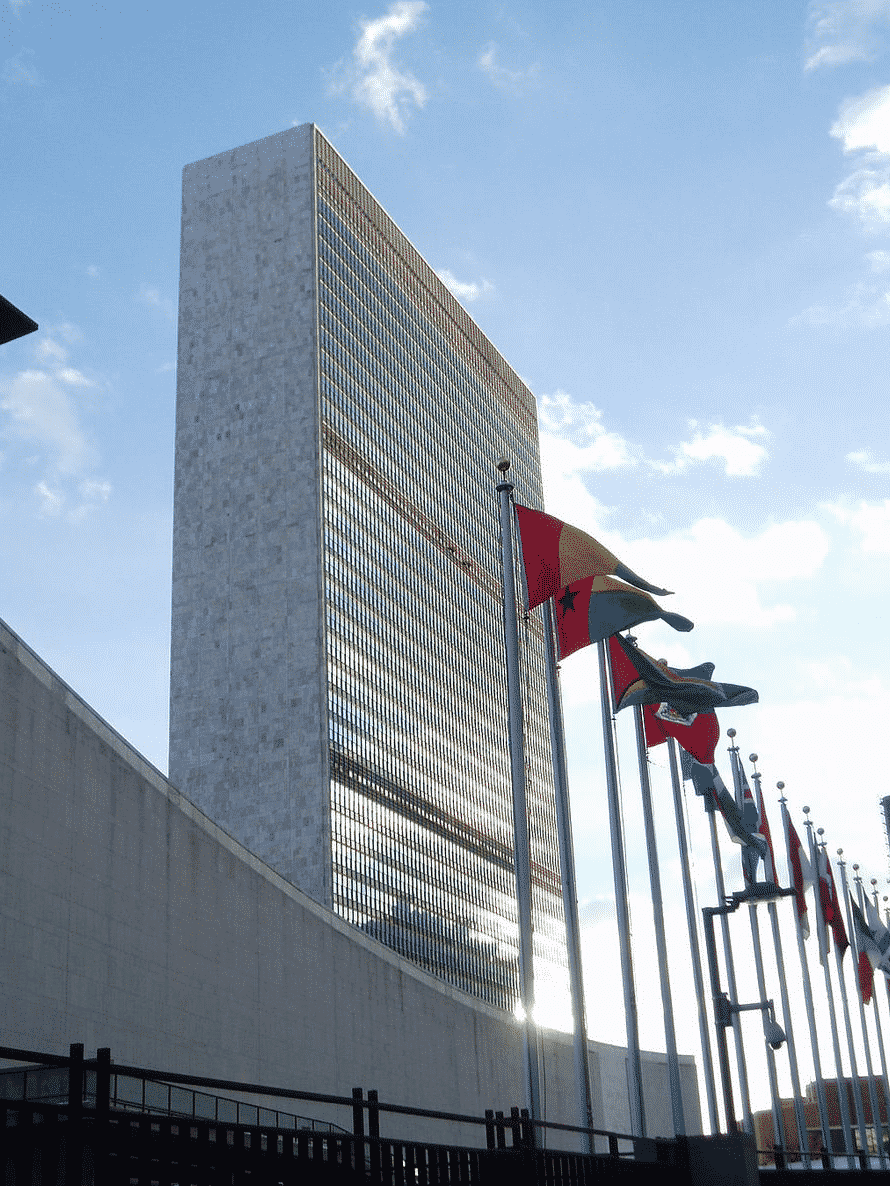 UN Watch claims Saudi Arabia trades votes to obtain its seat on the UNHRC
UN is a giant bowl of wrong.
A UN mandate on Israel to reach a "mutual agreement" with the Palestinian Authority would be a thinly veiled insistence that Israel capitulate entirely to Palestinian Arab demands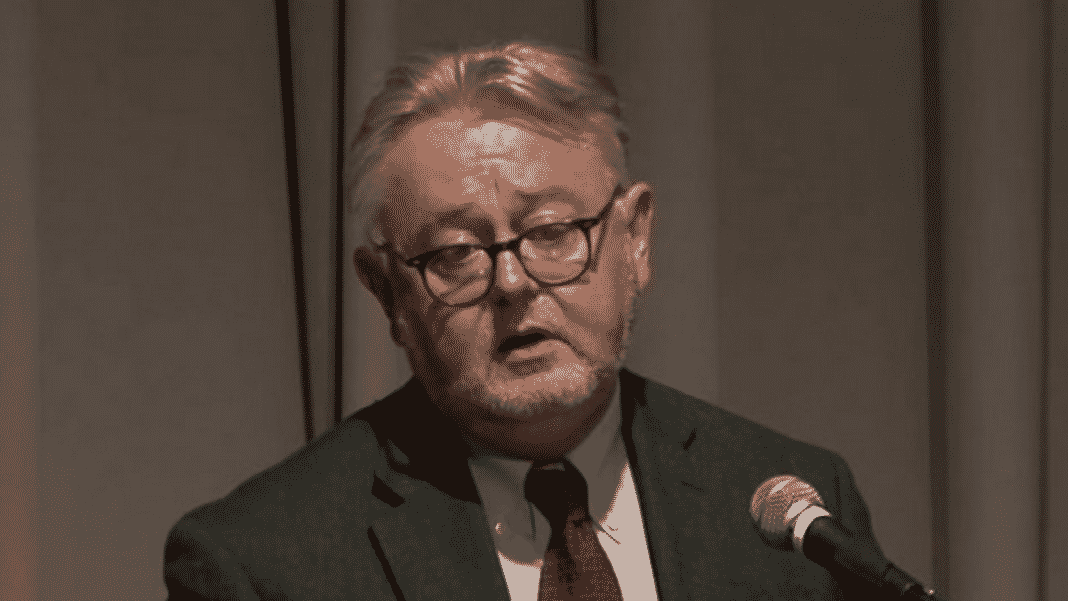 It's clear from his own resignation letter that Schabas acted out of personal sympathy for the PLO and the Palestinian Authority.