@ChrisGunness what do you have to say about these pictures?
Update on the United Nations Rocket Warehousing Agency
The fact that an individual who behaves this way continues to be the public face of a high profile UN agency is just further evidence of that agency's total incompetence.
Why is the foreign media in Israel completely determined not to investigate Chris Gunness and UNRWA objectively?
A young life snuffed out, and the reactions to this from UNRWA's Chris Gunness and others are digusting
What happened. And what should have happened.
Yes, the world stands disgraced. But not for the reasons that the UN gives.
UNRWA's complicity with terrorists leads to the deaths of 3 of our soldiers
THIRD admission of weapons concealment by, what shall be forthwith known as, the United Nations Rocket Warehousing Agency (UNRWA)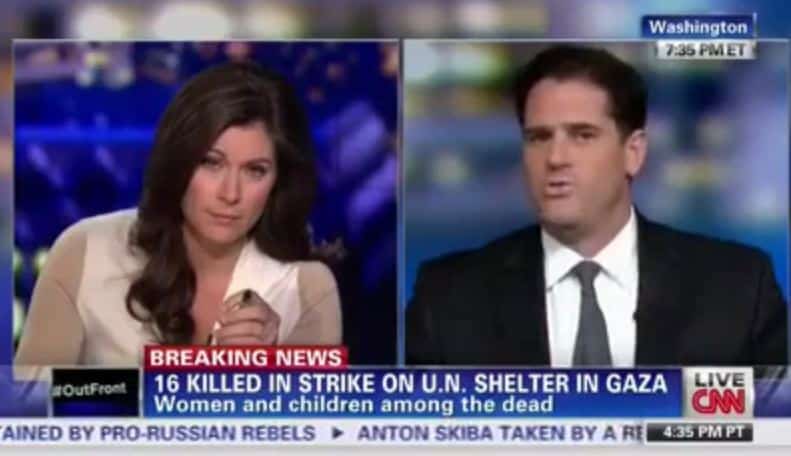 Hamas and their accomplices?