UNRWA's complicity with terrorists leads to the deaths of 3 of our soldiers
THIRD admission of weapons concealment by, what shall be forthwith known as, the United Nations Rocket Warehousing Agency (UNRWA)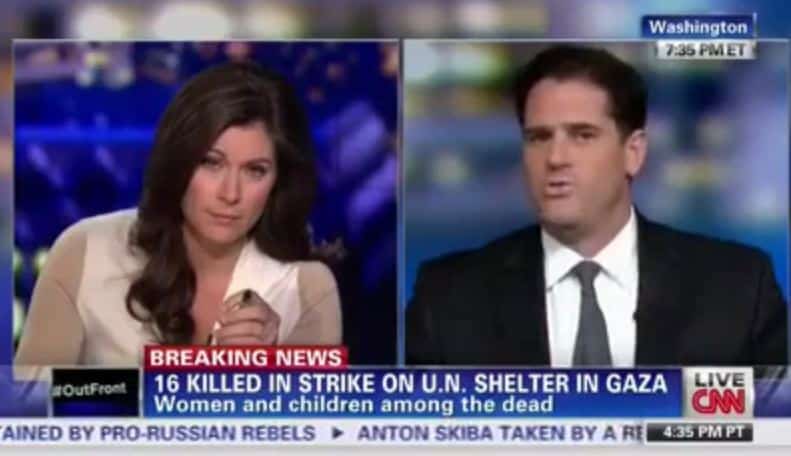 Hamas and their accomplices?
UNRWA school holding rockets sits between two other schools brimming full of the wretched refuse of Gaza's teeming shore, huddled in masses.
Throw @ChrisGunness out of Israel and begin closing @UNRWA down.
Sometimes a few logical words or a short clip are all that is needed.
20 rockets were found in a @UNRWA school (!) in #Gaza, UN officials confirmed.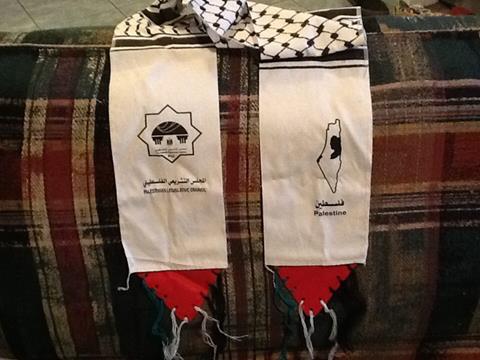 Linda continues her story
Attention all social media gurus and ninjas: there's a new job opening in Israel. With the UN!
UNRWA: United Nations Relief and Works Agency. By far and away the greatest obstacle to peace in the world today.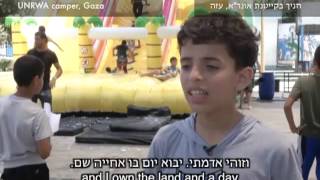 Familiar with the story of the boy who cried wolf? Here's one about a UNRWA camp instructor who did the same, but was referring to Jews.