The hypocrisy of these two men could not be more apparent
Mike Huckabee does not hold back in his reaction to US abstention on shameful anti-Israel UNSC vote.
"We will overcome this evil decree today"
Some of my thoughts on this disgraceful act
Courtesy of Libyan despot Moammar/Muammar Gaddafi/Qaddafi/Ghadafi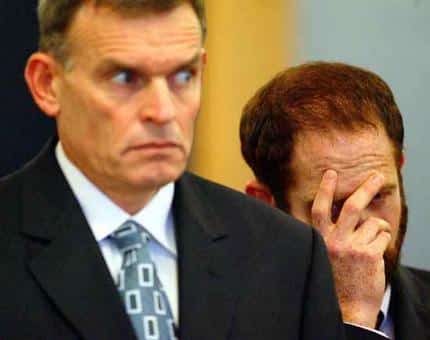 According to recently leaked cables, the US felt New Zealand's harsh reaction against Israel in the wake of the uncovering of a suspected Israeli spy ring in 2004 was designed to ingratiate the Kiwis with Arab countries.
After focusing mainly on the strategy of terrorism, the PA has switched focus to delegitimizing Israel on the international stage. A number of reports from today highlight it.
The UN Security Council has sprung into action. To condemn Israel's actions yesterday of course.
Believe it or not, anti-Israel celebrity Vanessa Redgrave has opposed those who protested the Toronto Film Festival's decision to showcase Tel Aviv. British actress Vanessa...