Home
Tags
US State Department
And despite Matt Lee's best efforts, we still don't really know.
Jews need to live in Shilo. And Arabs need to accept it. That's the conversation now.
Don't let Press Relations Director Elizabeth Trudeau's robotic delivery fool you - they really hate it
Or is this just a glitch?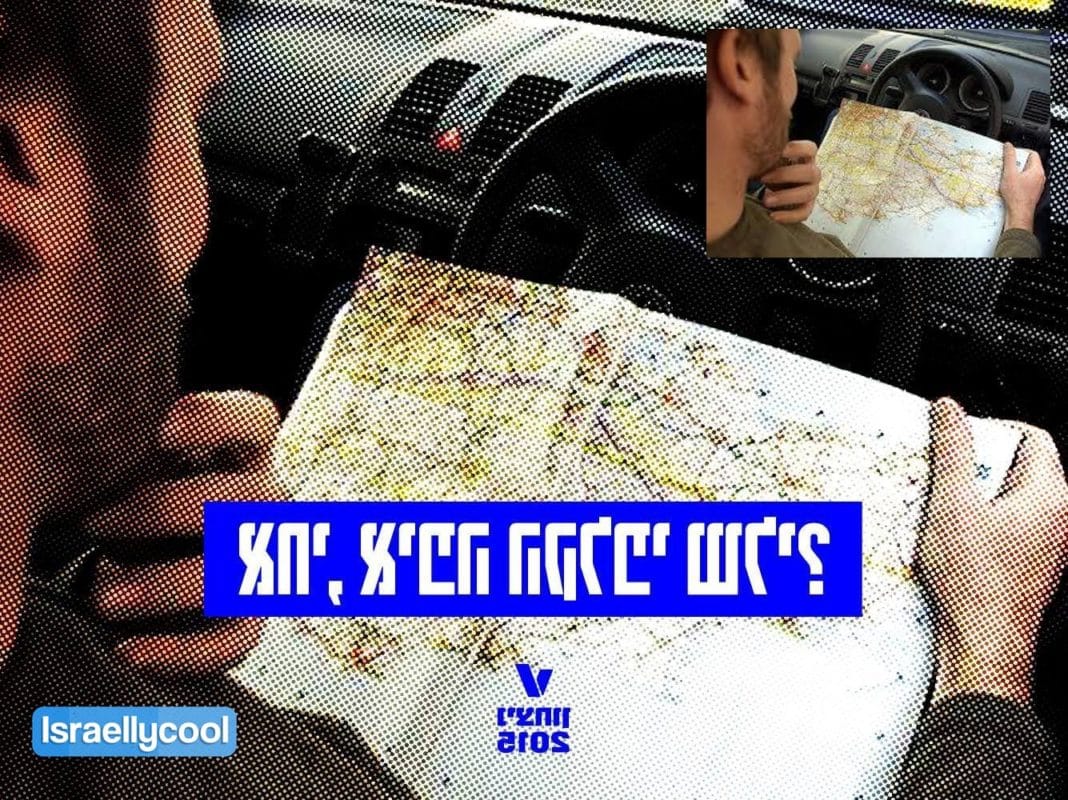 Obama's dirty tricks team is squirming in front of Congress.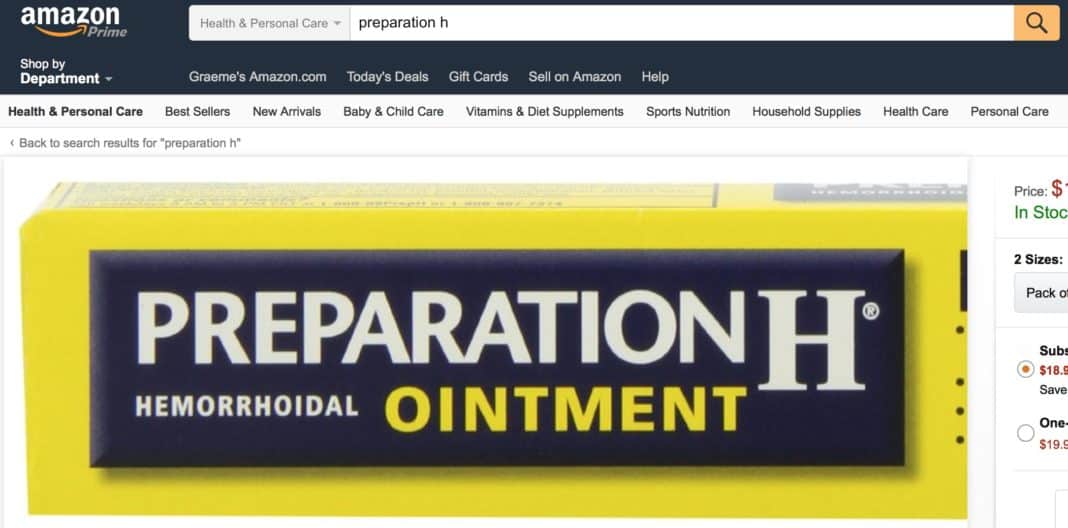 They're going to have terrible haemorrhoids at the State Department if they keep sitting on that very narrow fence.
"Memo to the State Department: It's time to think twice about knee-jerk criticism of Israel." - NY Post
The US is appalled by disgraceful shelling but only when Jews do it.
Troubling to say the least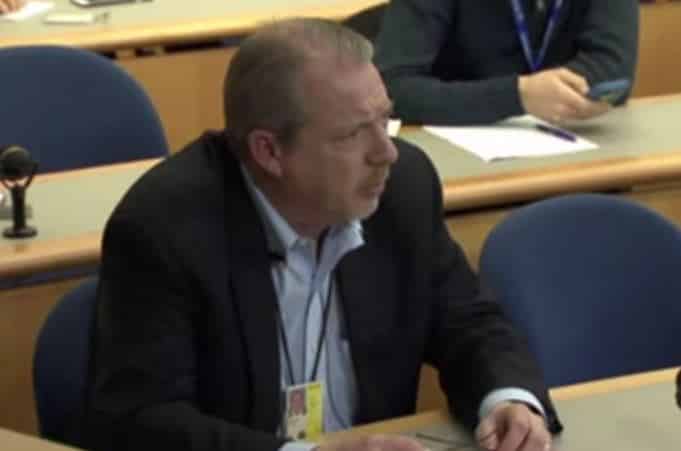 The AP's Matt Lee questions the US State Department on the over-the-top condolences to Iran's President
Seriously, I am beginning to believe the State Department finds their spokespeople off Craigslist