António Guterres shows his hypocrisy
Some of the ways Passover was observed throughout Europe before, during, and after the Holocaust
Words spoken at Yad Vashem today
Thanks for this Miracle, Joachim Gauck
We are no longer a stateless people endlessly searching for a safe haven.
US singer and actor Pat Boone presents Yad Vashem with the original handwritten lyrics that he wrote for Exodus
Israel has honored William Cooper, the indigenous Australian who stood up to the Nazis.
Israeli officials have stated there was no choice but to agree to cooperate with the UN flotilla probe, but stressed we would not allow the committee to interrogate Israeli officers, civilians, or soldiers.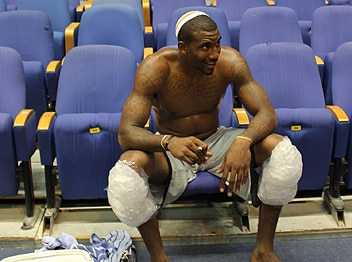 A huge explosion has destroyed the home of senior Hamashole Ala Adnaf, and injured 24
Israeli Prime Minister Binyamin Netanyahu speaking at the Holocaust Remembrance Day commemoration ceremony at Yad Vashem: "We are witness today to the new-old fire of...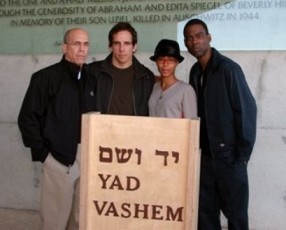 I've never seen Chris Rock look so serious. In this photo released by the Yad Vashem Holocaust museum, U.S. film producer Jeffrey Katzenberg, left, U.S....