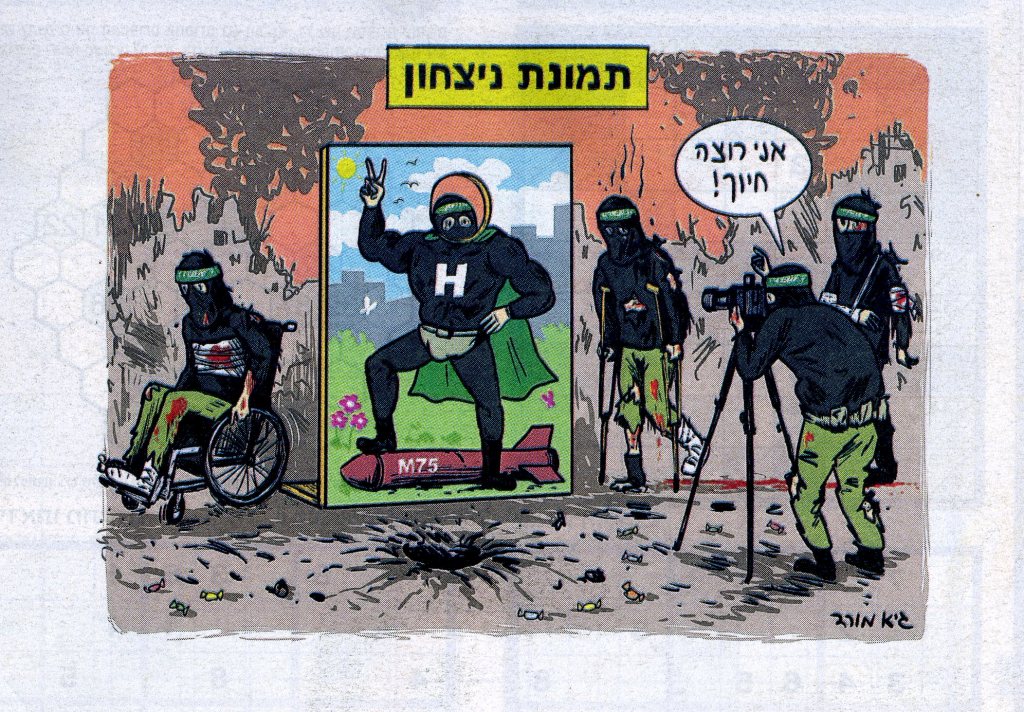 Brilliant caricature by Guy Morad
Waters claims it is a "serious distortion of the actual interview" he gave.
Ynet (And Times of Israel) use Arab narrative and call a Druze from Golan a "Syrian"
..as a sports commentator!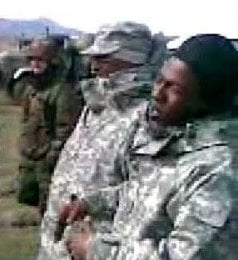 If Iran's media is to be believed (and that's one hell of a big 'if'), Israel has decided to support Libyan dictator Muammar Gaddafi.