Home
Tags
York University
Toronto's York University has long been on our radar as a cesspool of antisemitism and Israel hatred. So the following does not surprise me
Amnesty International has shown its true colors again
York University has stifled free speech and dialogue.
The Israel haters continue to show exactly the type of people they are, and for what they stand.
Roger Waters: putting the rock into rock'n'roll
Utterly disgraceful and hardly surprising.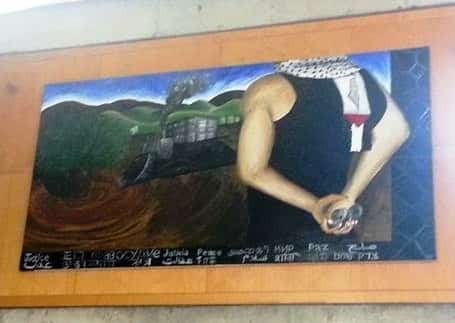 A mural constituting incitement to genocide deemed no big deal by Hillel or by a Federation representative from Wichita, Kansas, the mother of two college students.