Case in point: Hasia Diner.
When you can't quite find the words to say "you're wrong".
Is there a home for a Jew and a Zionist in the UK's Labour Party?
A post inspired by my brother-in-law's wedding last night
You can't make this sh*t up - unless your name is Richard Silverstein
Brain-injured as a result of antisemitic bullies, Neili Eggert turns adversity into opportunity on her college campus.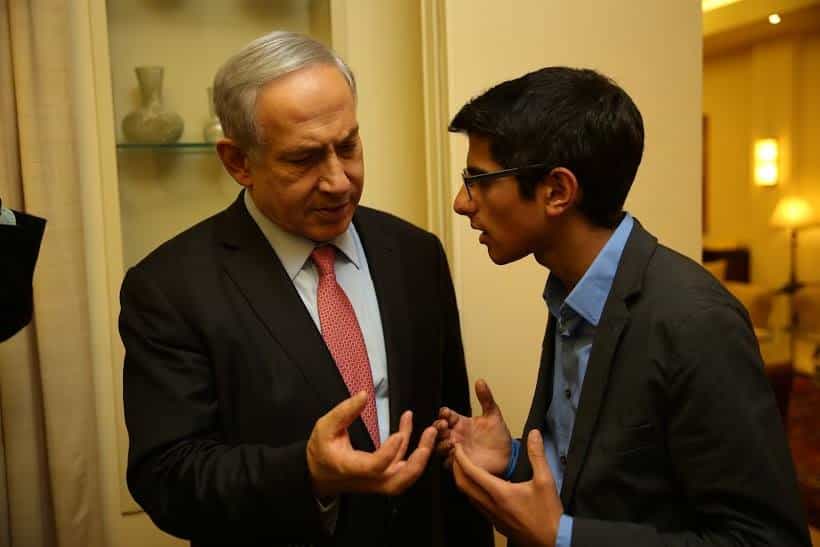 Sheri tackles a controversial subject
Reader Jose continues his explanation as to why he is a progressive liberal who supports Israel
Reader Jose begins to explain why he supports Israel as a Progressive Liberal
They've tried to adulterate the definition of Zionism, to make "Zionism" a dirty word. I say enough is enough - I'm #TakingBackZionism
Binyamin argues why anti-Zionism is really antisemitism
Reader Rabbi Avi Schwartz thinks although the hour looks bleak, there is cause for hope