.....Toxic Zionist Hooters of Death.TM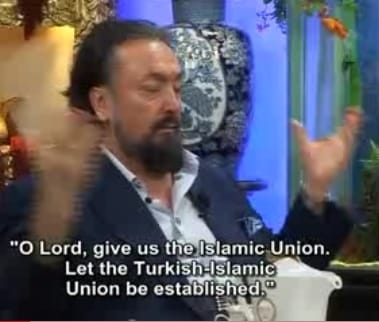 Turkish author Adnan Oktar speaks of the glory days ahead.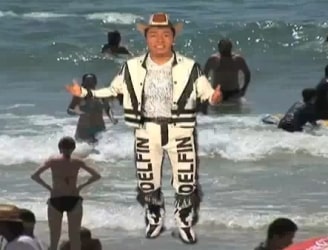 ..or perhaps the century http://www.youtube.com/v/xzMUyqmaqcw&hl=en_US&fs=1& Additional weirdness factor: my sister-in-law appears in the video!
Yesterday, I ripped Momo a new one. Today, it's Malmo's turn. Jewish residents in Malmo are furious after the Swedish town's mayor, Ilmar Reepalu, equated Zionism...
Believe it or not, anti-Israel celebrity Vanessa Redgrave has opposed those who protested the Toronto Film Festival's decision to showcase Tel Aviv. British actress Vanessa...