Home
Authors
Posts by Chaim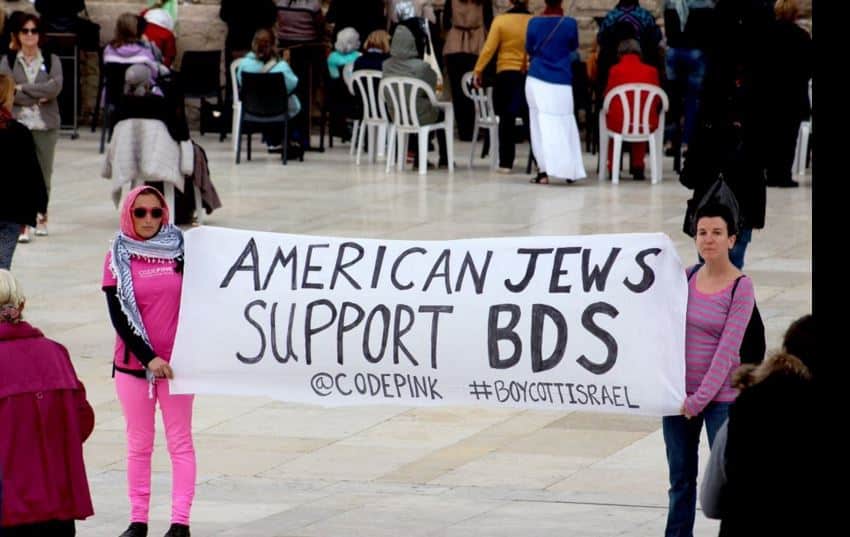 While both diaspora and Israeli Jews often feel a deep connection with, and fondness toward, Israel, Israeli opinions on the country's affairs simply matter more
Good friends are hard to come by in the Middle East
The consequences of blocking them are far less significant than the consequences of allowing them in, and when coupled with the benefits of refusing entry the decision should be clear.
Overnight, in Gush Etzion, a terrorist butchered Dvir Sorek, a 19 year old yeshiva student from Ofra
Why do we view Jewish blood as being worth less than that of our Arab neighbors?
This week, the Jewish people also mourn one particular survivor who passed away - Rabbi Menachem Mendel Taub, the Kaliver Rebbe.
A bleak picture indeed. But there's a solution