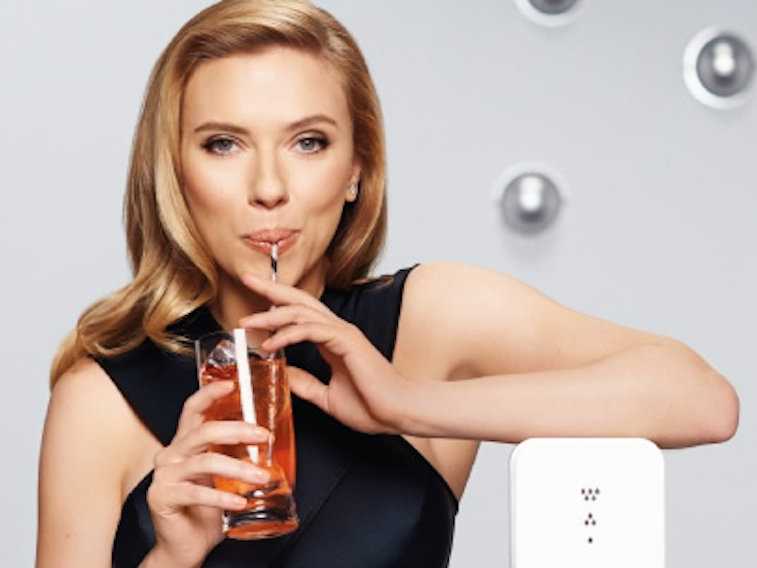 According to The Wall Street Journal, Macy's is no longer stocking Sodastream. And the BDSHoles are claiming it is their doing.
Abigail Disney shows that hatred of Israel is no Mickey Mouse operation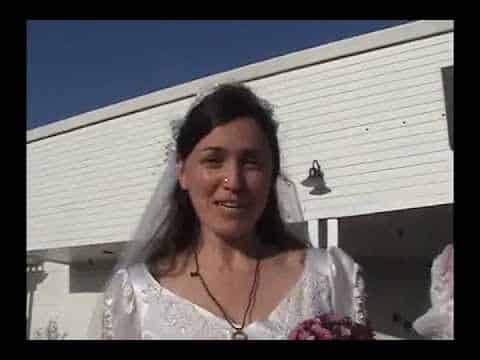 I now pronounce you "tone deaf and tone deaf."
The latest abomination by the Code Pinkos
Inspired by yesterday's BDS fail
We already knew that the sight of these women in bath robes is traumatic. What we now know is that they are all tone deaf, and incapable of memorizing song lyrics of greater than 3 lines.
Just another BDS protest by ignorant people who also happen to have been struck quite severely by the ugly stick.
The PA has found something else to complain about.