My father in law, in conjunction with an off duty life guard, saved a drowning child yesterday. It's not difficult.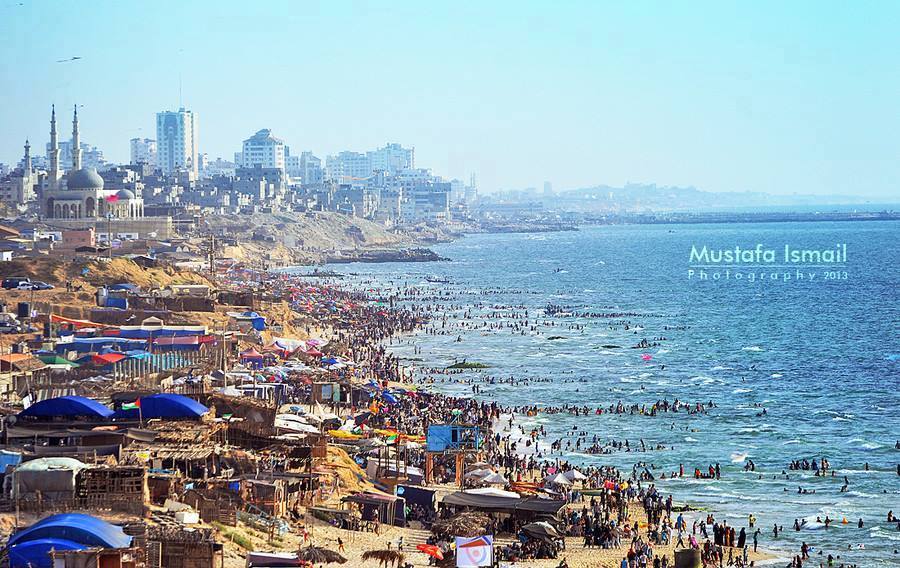 Gaza beaches are a last resort for Palestinians fleeing... The summer heat.
It's quite possible the girl in the bikini is an Arab too.
Tel Aviv beat out Barcelona, Honolulu, Santa Monica and (my home town) - Sydney, all rounding out the top 5.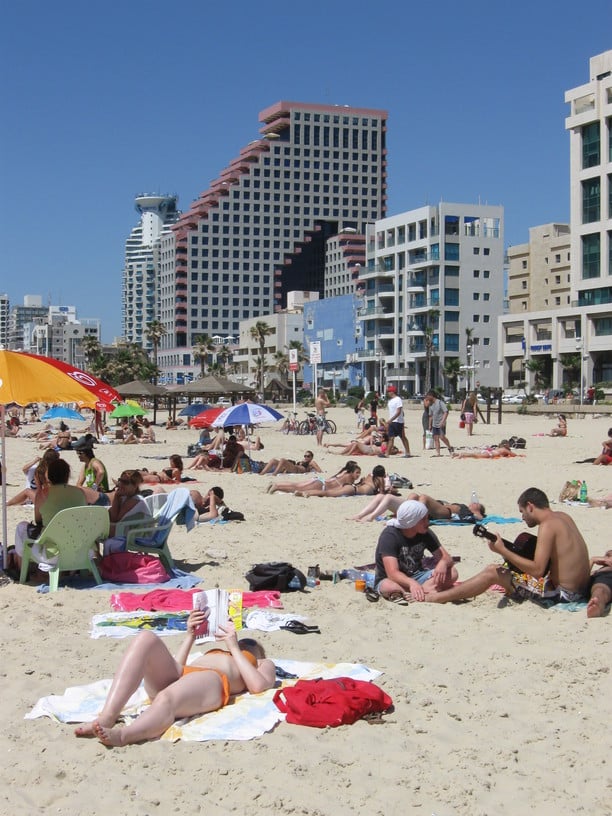 Tel Aviv has made National Geographic's Top 10 Beach Cities in the World list.