Home
Tags
Chaya Zissel Braun
The parents of Chaya Zissel Braun (HY"D) have been blessed with a new baby girl.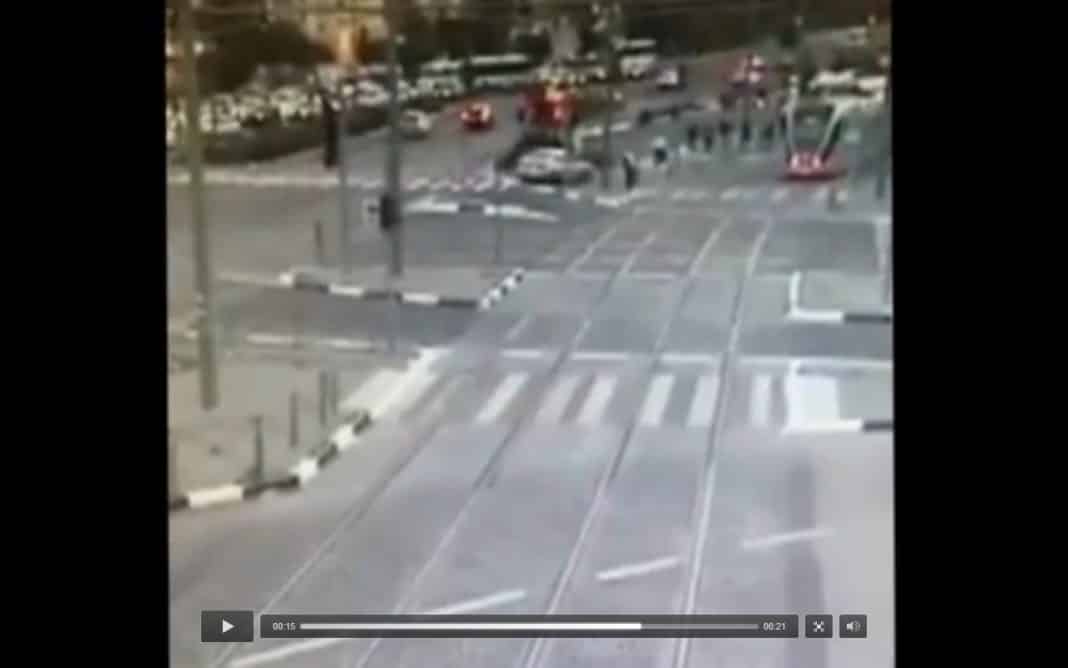 More media bias against Israel, this time from the Washington Post. Because Jews.
In which Varda makes noise for Israel and is attac. . .er, suffers an indignity.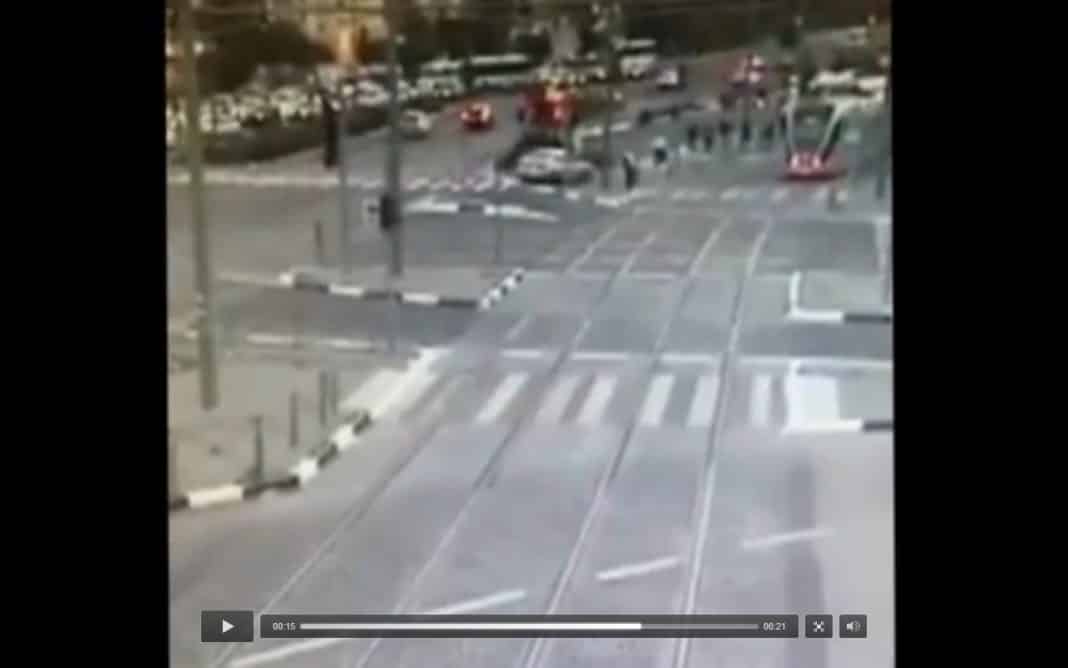 A baby was murdered. We might have lost a cure for cancer.