"They can censor at home, but they cannot censor us at the United Nations."
Do you think they have a good impression of Jews?
"During World War II, over 20,000 Jews found shelter in Shanghai"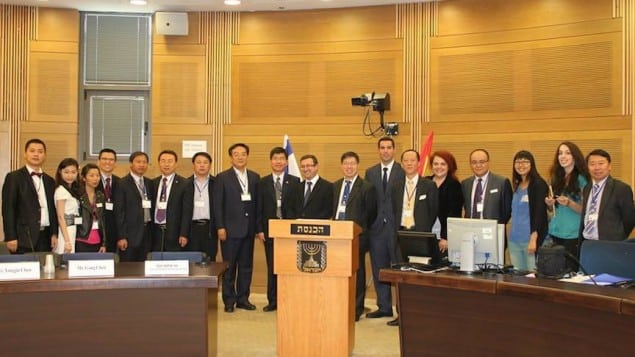 Not quite, but latest developments are enough to displease the Muslim/Arab states and BDSHoles
Reader Gidon suggests some working titles for the authorized Barack Obama biography
"Jews will not win with conspicuous displays of Woody Allen-esqe existential anxiety"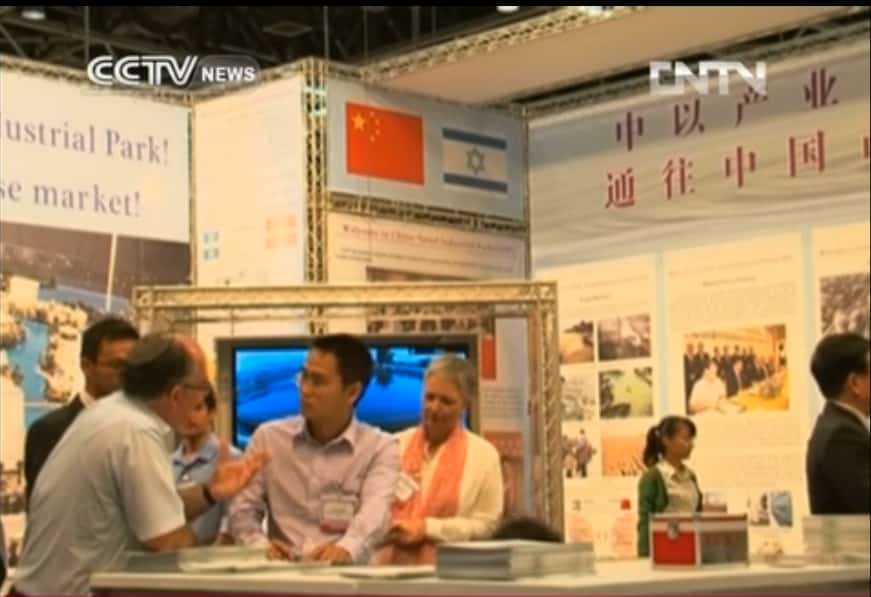 One billion Chinese thirsty for Israeli tech means one colossal BDS fail.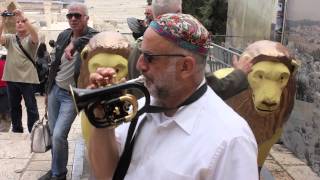 This is enough to make the BDSHoles choke on their flied lice
Notice anything about these Chinese bodyguards in training?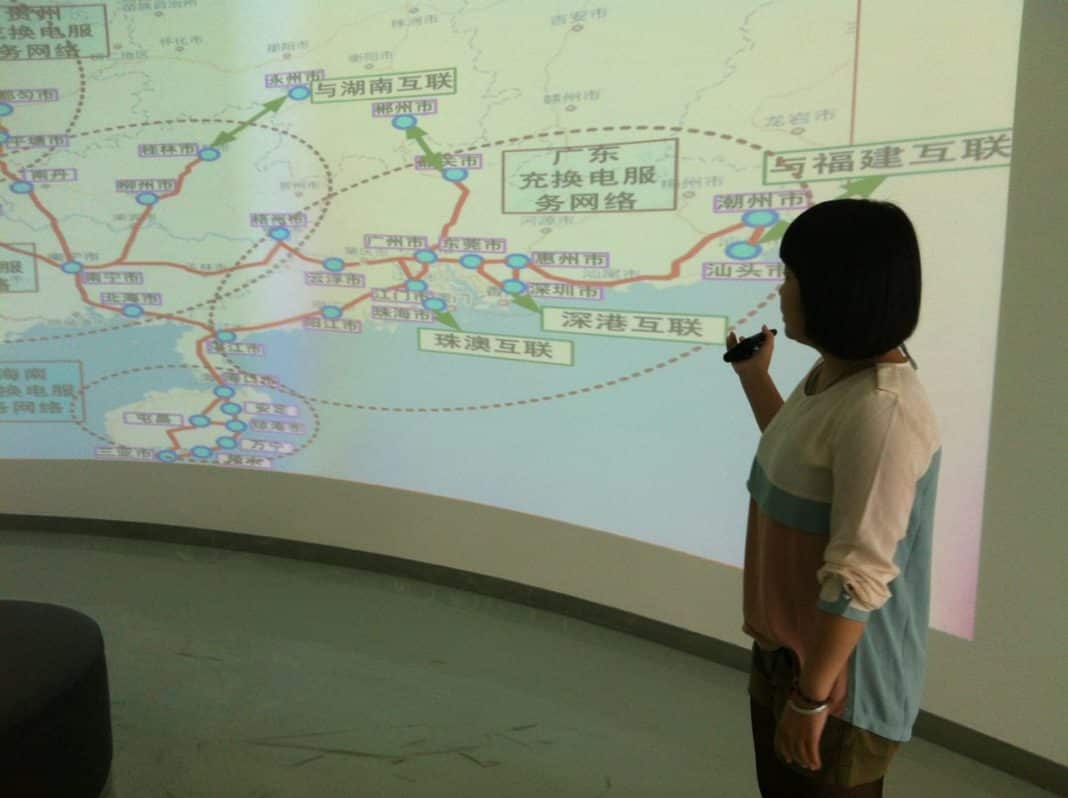 In which Brian goes to China and visits Better Place's Visitor Centre in Guangzhou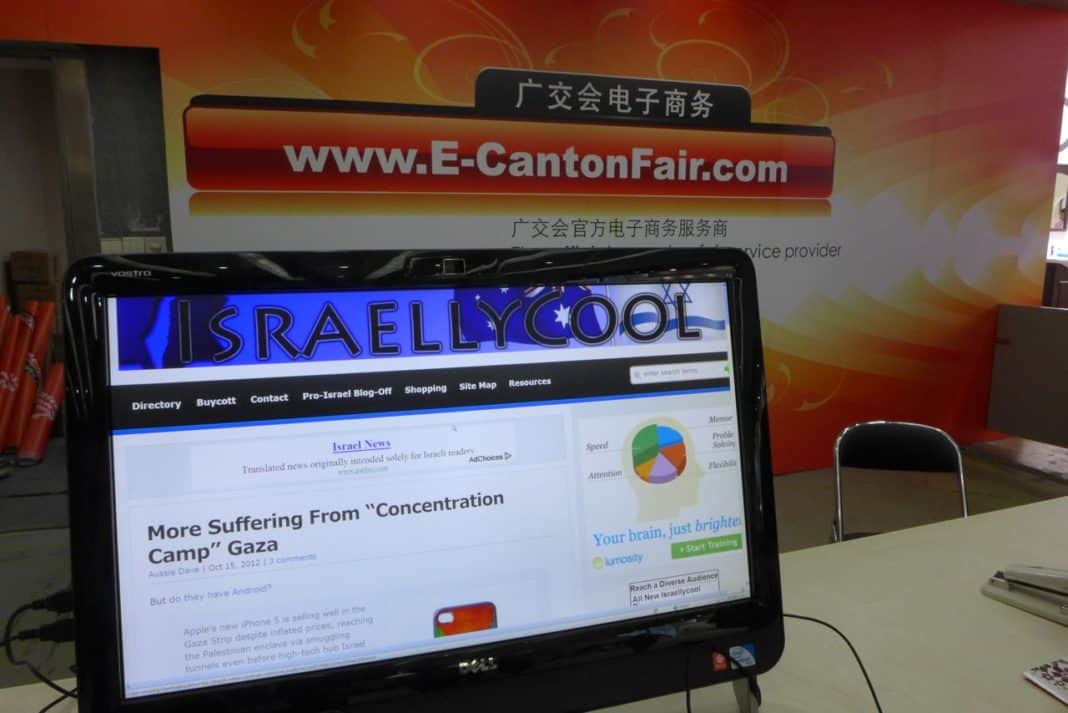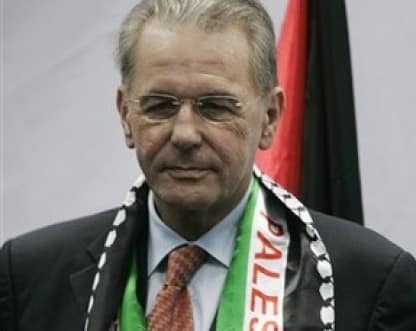 "Happy, Glorious, Victorious" - until reality kicks in.