It's a real event joining 60,000 Israelis in a park to see Queen.
An offer Justin Timberlake couldn't refuse.
Potential Mega BDS Fail on the horizon.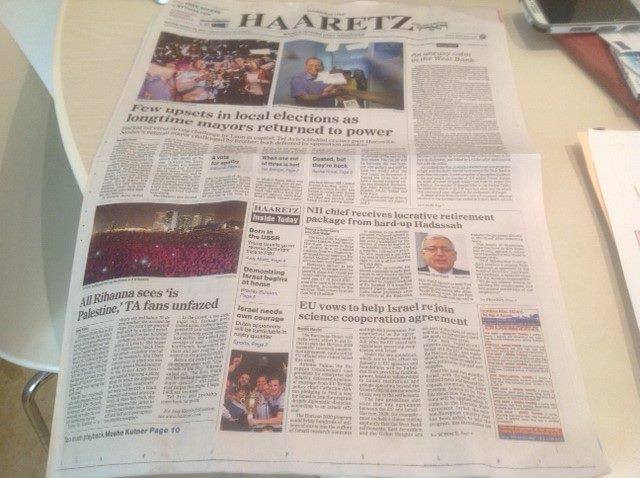 And apparently Rihanna doesn't recognise the existence of Turkey either! #Rihannagate
So I admit it, I broke down and at 11 am I gave in and bought two tickets for the Macca concert. It's only...
Paul McCartney will be performing in Tel Aviv tonight in front of approximately 50,000 people. 10% of which will be his security personnel. Sir Paul McCartney...