Home
Tags
David Letterman
From 1987: A young Tom Hanks on David Letterman, discussing his time in Israel.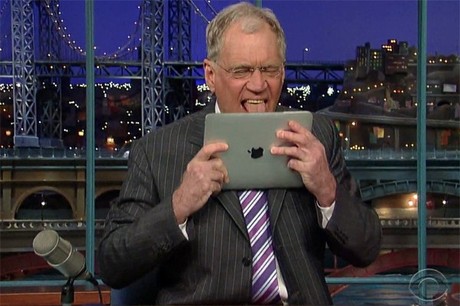 One thing you can't say about US talk show host David Letterman is the cat got his tongue. But if some Muslims have their way, they'll get it.
In the latest version of There Was An Old Woman Who Swallowed a Fly (or Chad Gadya for my Jewish and/or Passover-aware readers), US...