Home
Tags
Democratic Front for the Liberation of Palestine
Tag: Democratic Front for the Liberation of Palestine

The International Solidarity Movement long claims to oppose "violent resistance." I call BS and here's why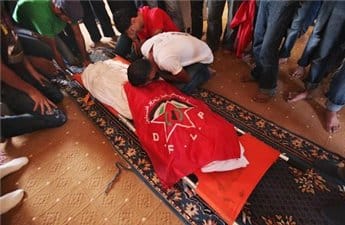 All the links you can handle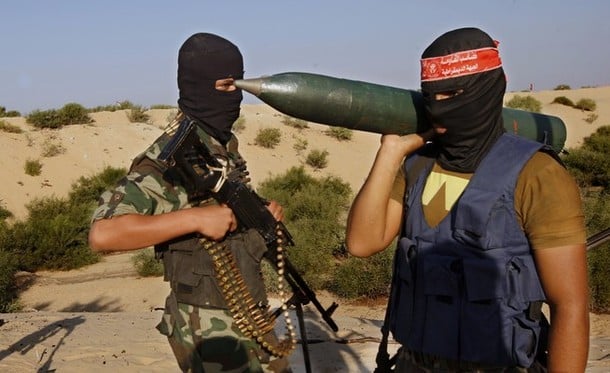 Big Ahmed was built like an ox. Unfortunately for fellow DFLP terrorist Hassan, he also had the IQ of an ox.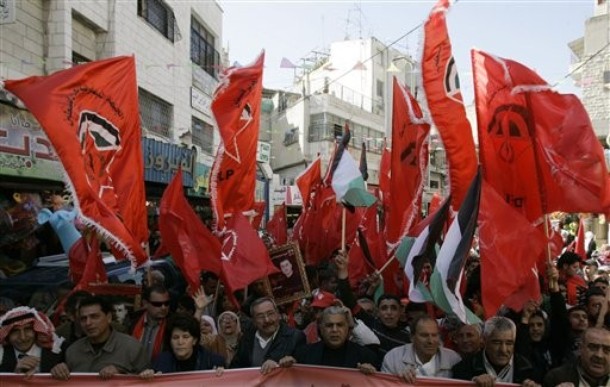 The AP is once again caught perpetuating the kind of media bias we have come to expect from them.

Israel has made it clear we'll reject any Quartet preconditions for Middle East peace negotiations between Israel and the palestinans.