Young GravyTM is back with a brand new invention.
Judaism is a cultural super technology because it instills a desire for freedom and it legislates by handing down one set of laws for all.
Two movies could not be more different
Let the Israel Forever Foundation bring the Israel Connection to your Seder ceremony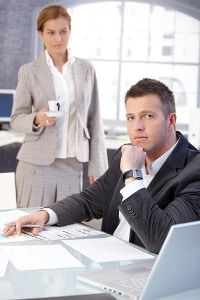 I'm Varda, the new girl in town. I make coffee, but I don't do windows.
US singer and actor Pat Boone presents Yad Vashem with the original handwritten lyrics that he wrote for Exodus
When Hollywood actor Paul Newman died a little over a month ago, I noted that even the Iranians marked his death. Now Iranmania is reporting...