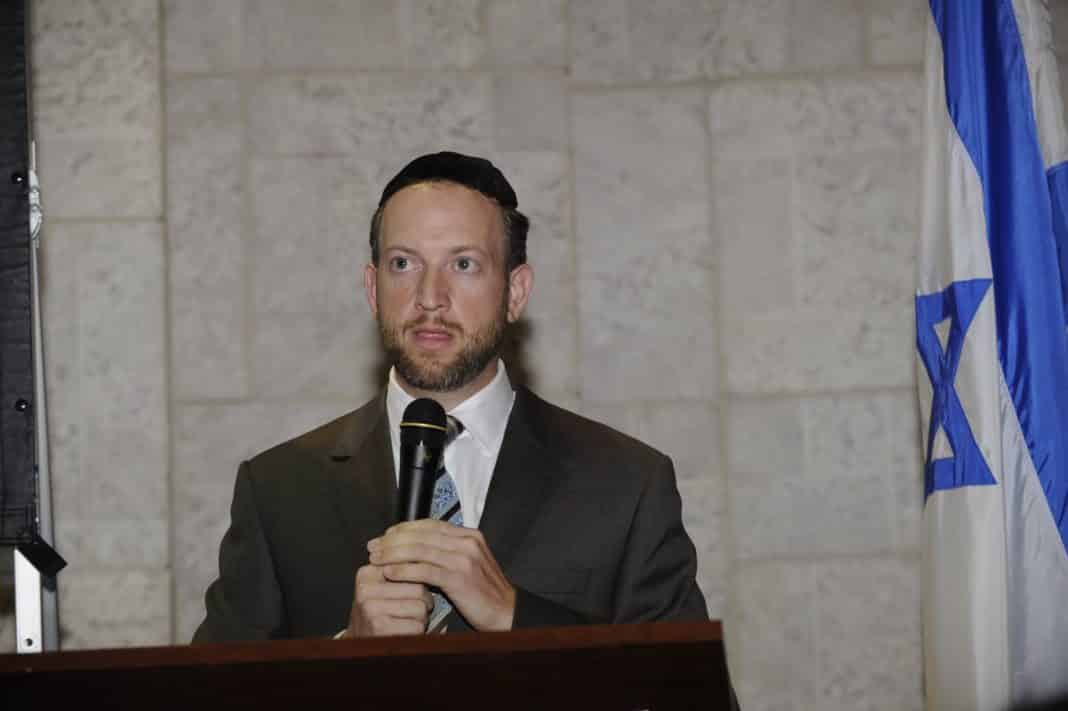 "Iran, Harvard and the Fogel Family: Are We Asleep at the Wheel?" A Special Sermon by Rabbi Efrem Goldberg, Senior Rabbi of Boca Raton Synagogue
Today, I talked to my high school class about the 1-year anniversary of the brutal murder of the Fogel family.
Israellycool reader Dalia recently created this video to commemorate the first anniversary of the Fogel Family's murder at the hands of palestinan terrorists
Do you know what these smiling people have in common?