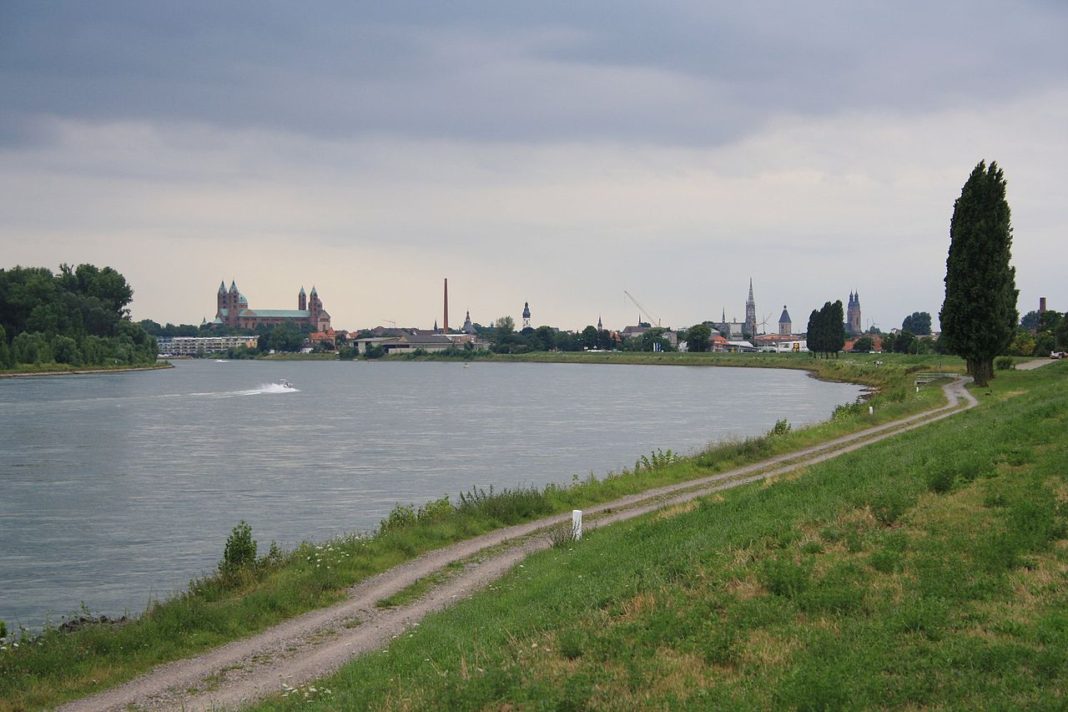 Ayala Shapiro has illustrious and tragic Jewish history behind her surname and her freedom to build a home should not depend on Arab terror.
Undone by their own nastiness and arrogance
If you are Pro-Hamas, you are Pro-Jew Hatred...It's a proven fact.
A nice gesture from some Germans
An Iranian official was arrested in Frankfurt last week for getting frisky with a small child
Judging by this footage, new French President Francois Hollande is still riding with his training wheels
From a 1968 Star Trek episode
It looks like I am not the only person who has a problem with antisemitic terror-supporter Harry Reed
Yesterday, there was an anti-Israel Al Quds Day March in Berlin, Germany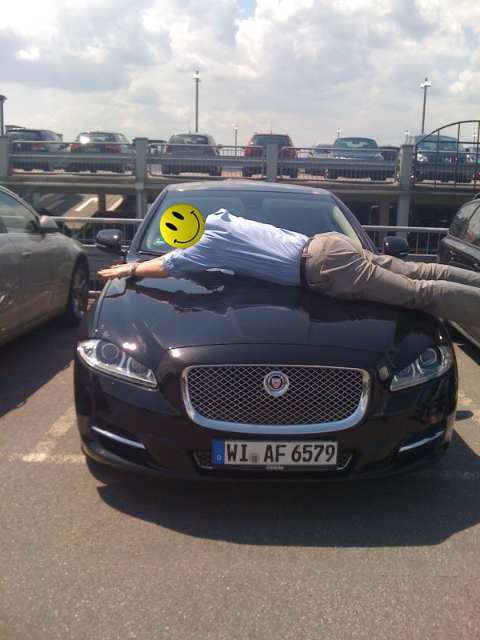 Germany, last week, on top of our rented Jaguar
I'm back from my business trip, although my brain is still in transit.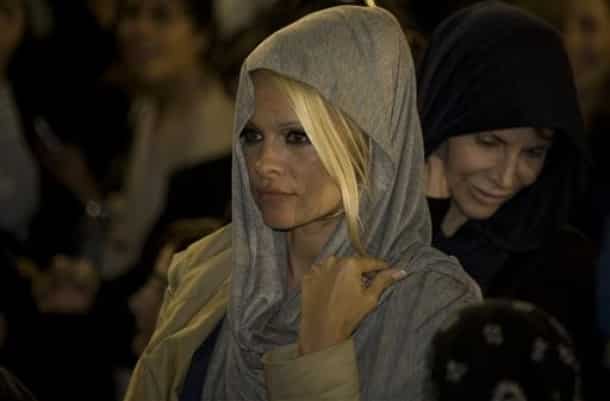 Israeli Prime Minister Binyamin Netanyahu has met with US Vice President Joe Biden in New Orleans.