Home
Tags
Goldstone report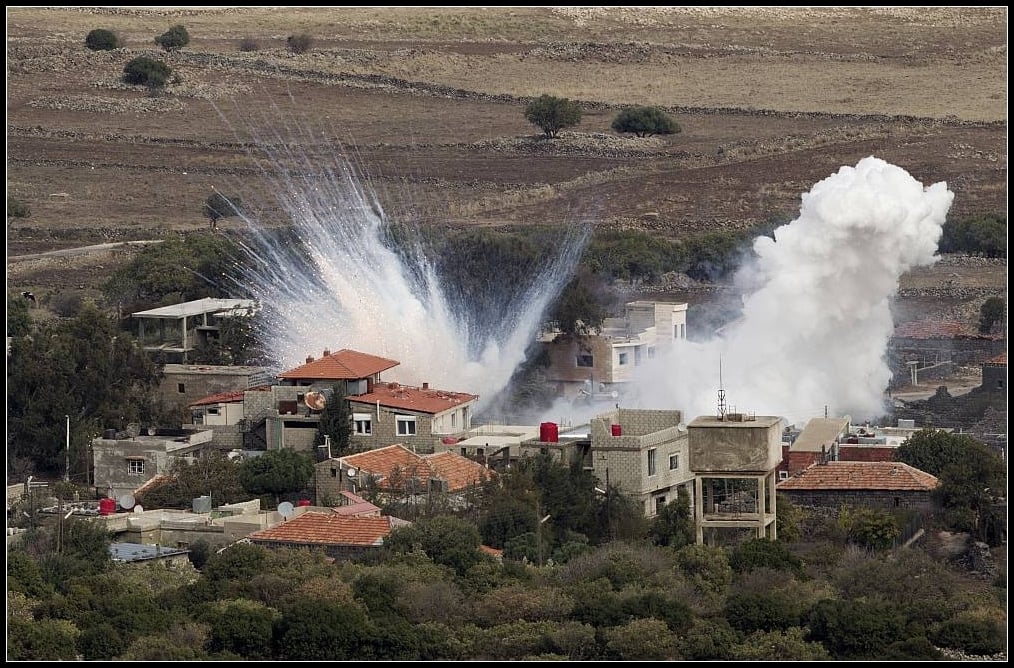 Assad is using White Phosphorus shells on civilians, but don't expect any human rights activists to protest it
Is Richard Goldstone trying to make amends for his one-sided report against Israel?
Not what I've come to expect from The Age
It has taken him over a year and a half after its release, but Richard Goldstone has reconsidered the conclusions of the report on Operation Cast Lead.
Yesterday, I posted how Hamas admitted losing 200-300 terrorists during Operation Cast Lead, based on this report. And other reports declared the same thing. There's only one problem.
IDF forces arrested an apparent Hamashole suspected of carrying out a shooting attack on an Israeli car near Bethlehem on Saturday night.
UN Secretary General Ban Ki-moon yesterday released the Israeli and Palestinian investigations responding to the Goldstone report.
A British naval officer analyzes what happened aboard the Mavi Marmara flotilla vessel.
With Iran sticking up its middle finger to the world and marching towards nuclear weapons, the world is doing the only logical thing. Pressuring Israel...
After waking up this morning, I was greeted with this sobering report: 'U.S.-Israel relations at their worst in 35 years' Israel's ambassador to the United...