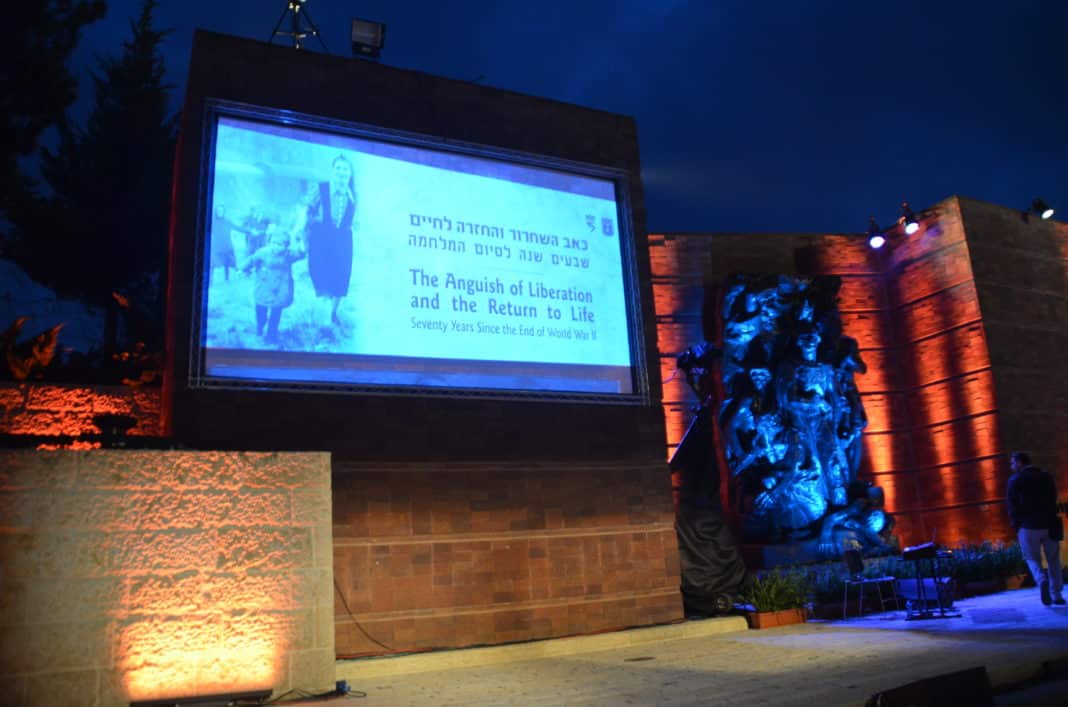 Two powerful videos for Remembrance Day
30000 soccer fans sing the Israeli National Anthem - Hatikva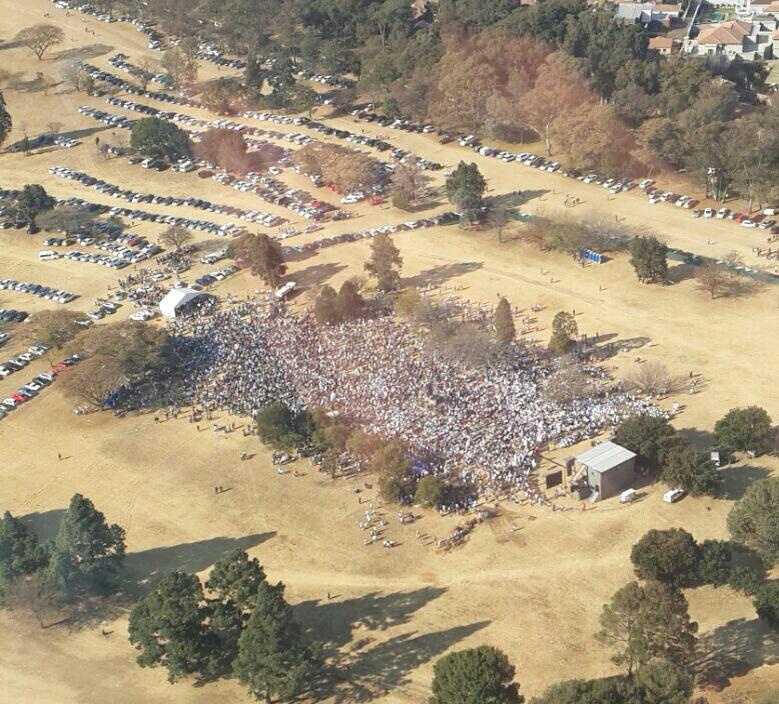 Massive support from Johannesburg.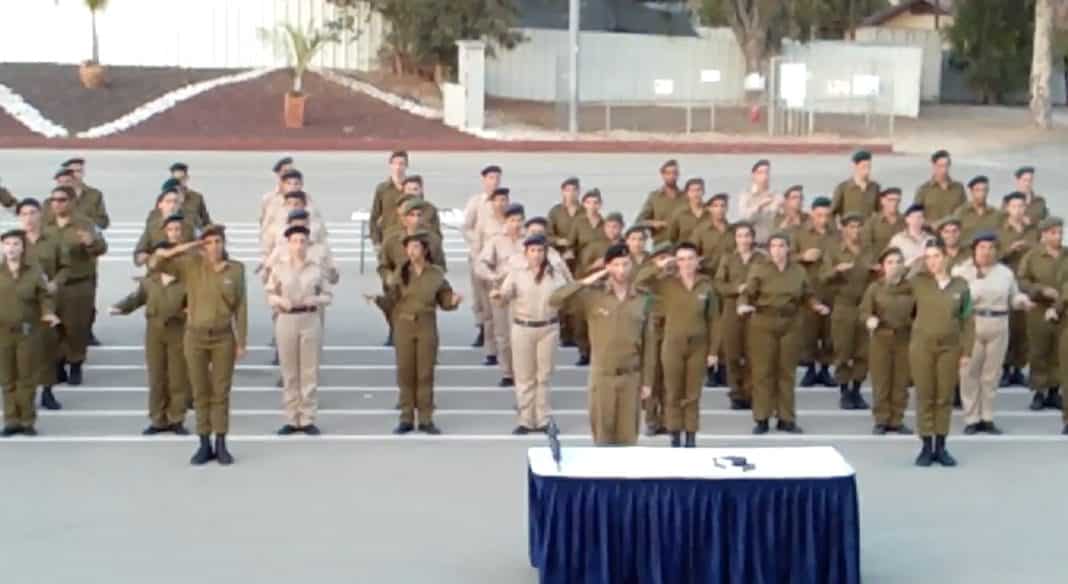 The soldiers (who are not deaf) asked to be taught to sign the Hatikva national anthem.
What was being played at the international rowing competition for disabled athletes in Italy was the long introduction to Hatikvah!
Disabled Israeli rower Moran Samuel discusses the infamous Israeli anthem screw-up of 2012
But this exceptional young woman has got a pretty good singing voice too!