Home
Tags
Hebrew University of Jerusalem
Tag: Hebrew University of Jerusalem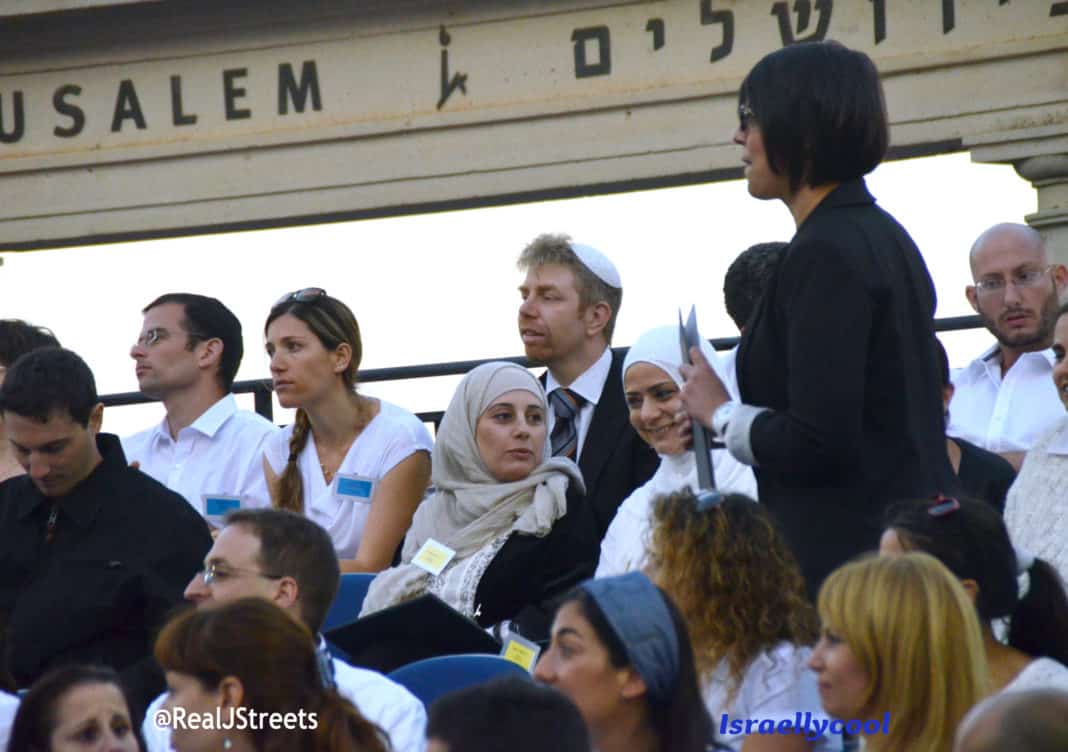 Congrats, Mazel tov and Mabruk!
Breakthrough in memory technologies could bring faster computing, smaller memory, lower power consumption, and BDSer's heads to explode.
It is good to see PA President Mahmoud Abbas taking seriously our demand that the palestinians recognize Israel as a Jewish state.
US President Barack Obama has issued a stern ultimatum to Israeli Prime Minister Binyamin Netanyahu. A widely predicted crisis between Israel and the United States...