BDSHoles better get used to walking, because it's going to be hard to find a car that's not got Israeli tech inside.
Now, courtesy of another Israeli startup, you can point a little key ring gizmo at whatever you want and find out what it's made of!

Want to come and see what a real tech startup nation looks like?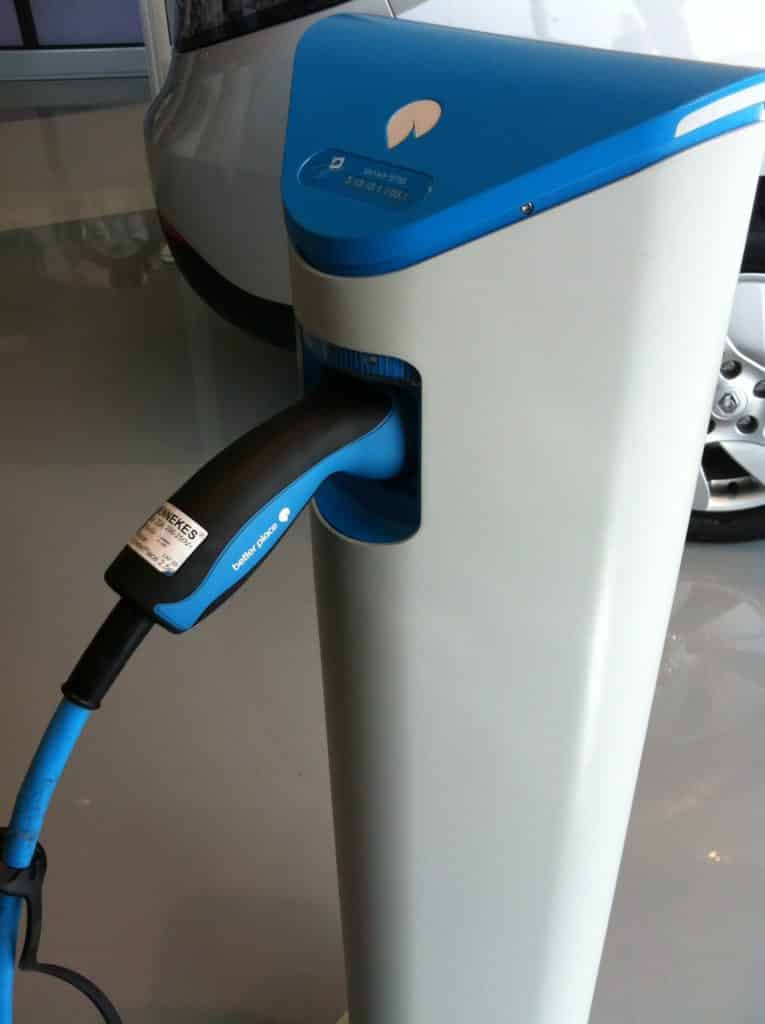 It might be a fight about wires on streets, but its really about the future of the electricity grid.
The real question: why did it take Apple so long?
The cars are built within a Renault chassis and Renault have been a vital partner for Better Place, but the main technological innovation comes from Israel.
I can't believe it's not running on Jihad fuel!