Dershowitz: "The world is a much less safe place over the last 16 years".
In which I steer the conversation a little bit further from Brexit than most were expecting.
Various different Brexit media appearances.
I've voted for Brexit: on i24 News I explain some of my thinking.
Watch the reaction of the interviewer: he's completely taken aback.
I put all of you plagiarizing or "story-stealing" sites on notice that we will continue to call you out on this.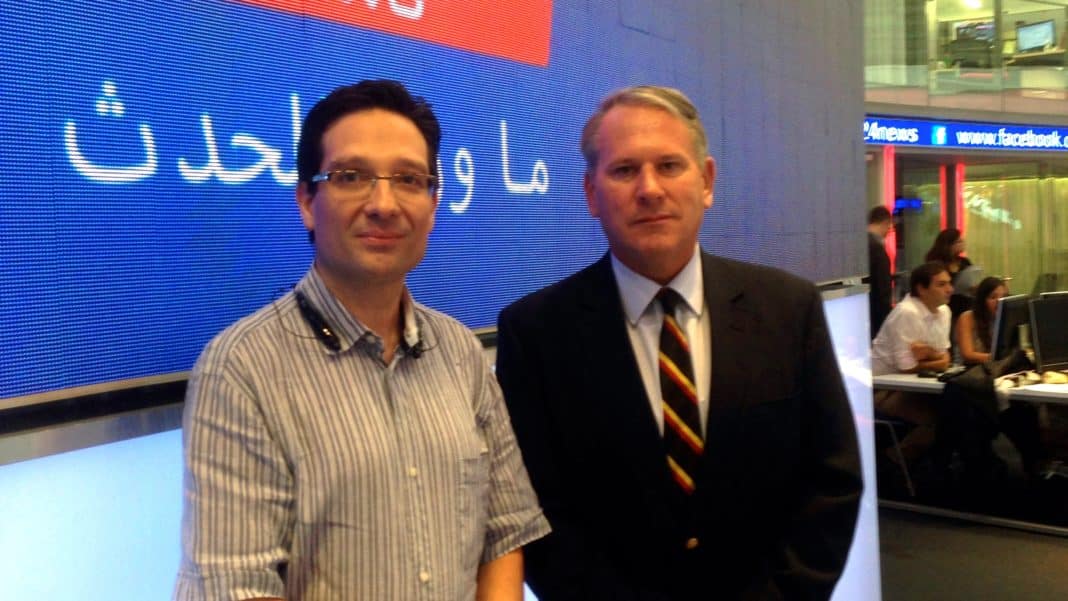 In which, finally, the source of Brian's unexplained war injury is revealed.
Long live Czechoslovakia!