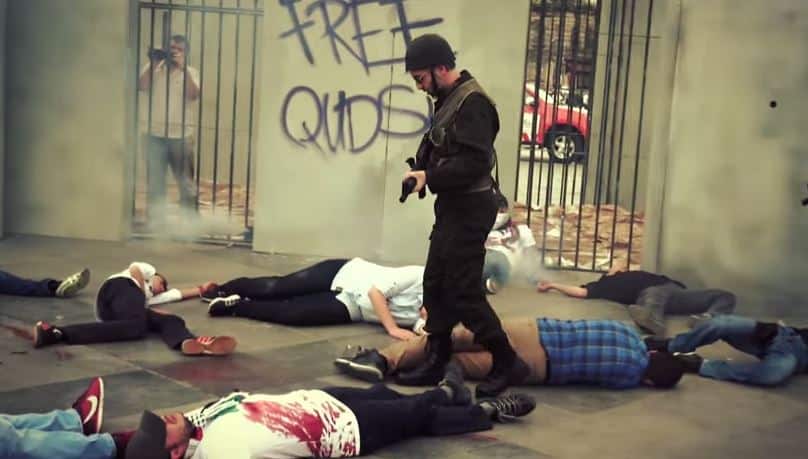 Want to know how easy it is to indoctrinate people in Turkey to hate Israel?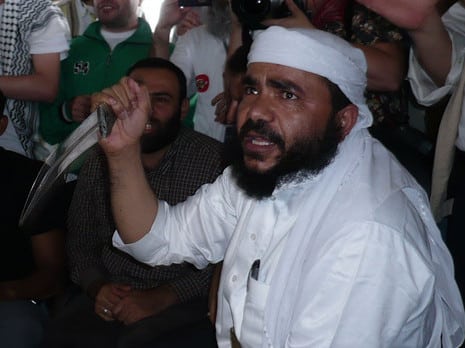 I'm sure you'll all be shocked by the latest developments
Some flotillards have learned the hard way that there are way worse problems in the world than the supposed terrible conditions in Gaza
The president of the IHH, backers of the Mavi Marmara flotilla, is being investigated for allegedly financing al-Qaeda
The Turkish Tourism Office in Tel-Aviv seems like a lonely place these days.
Head Hamashole Khaled Meshaal has warned that Hamas plans to kidnap more IDF soldiers and the price for Gilad Shalit will increase if Israel doesn't meet its demands for a prisoner swap.
Yes, I know I am reaching Surgeon General Warning levels of YouTube videos on the blog today, but this is too important to ignore.
The Turkel committee, the committee set up to investigate the botched IDF raid on the Gaza-bound flotilla, is due to convene today for the first time.
PA President Mahmoud Abbas reportedly told United States President Barack Obama he is opposed to lifting the naval blockade of the Gaza Strip because this would bolster Hamas.
US Vice President Joe Biden has defended Israel's interception of the Gaza flotilla.
A British naval officer analyzes what happened aboard the Mavi Marmara flotilla vessel.