IRGC Chief Amir Ali Hajizadeh confirms what the Iranian nuclear program is actually for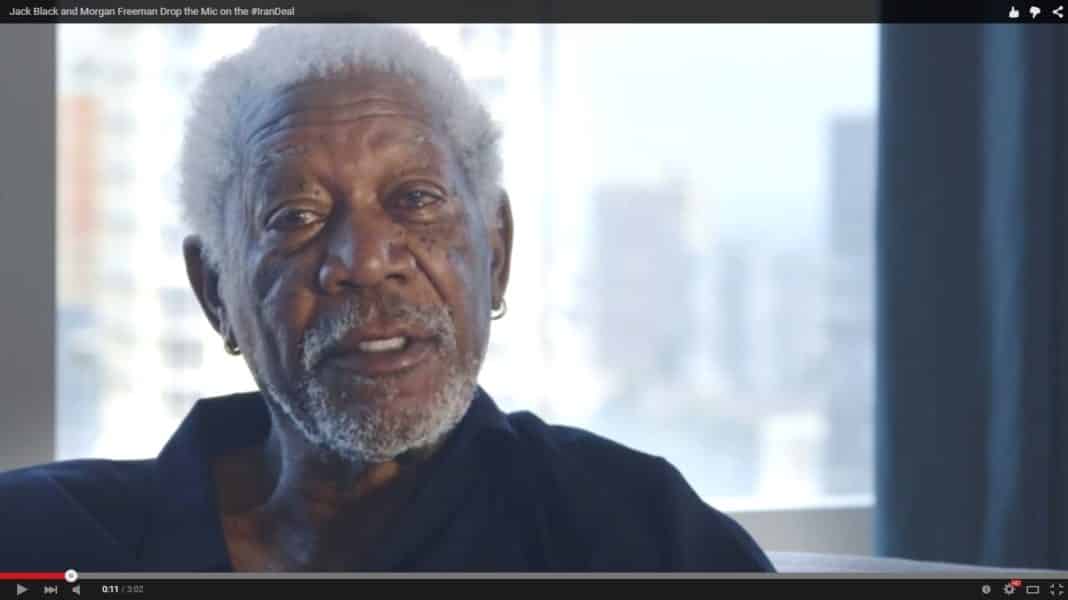 Obama talking points get a boost via the time-honored celebrity endorsement technique!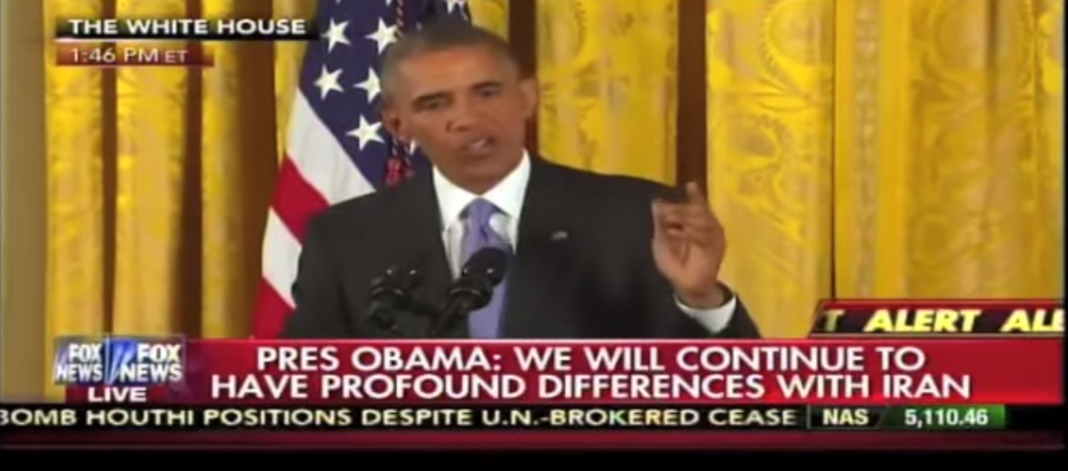 It is Iran, not Netanyahu and not Republicans, that would choose war to protect its nuclear program
Darth Vader: I am altering the deal. Pray I don't alter it any further.