It's as wonderful as it sounds
In a hilarious comedy bit on Jimmy Kimmel, Israel gets a superfluous mention.
Don't let the video title fool you. This is G PG-13 rated..and funny. https://youtu.be/QA8pQMJrcNY Hat tip: Herb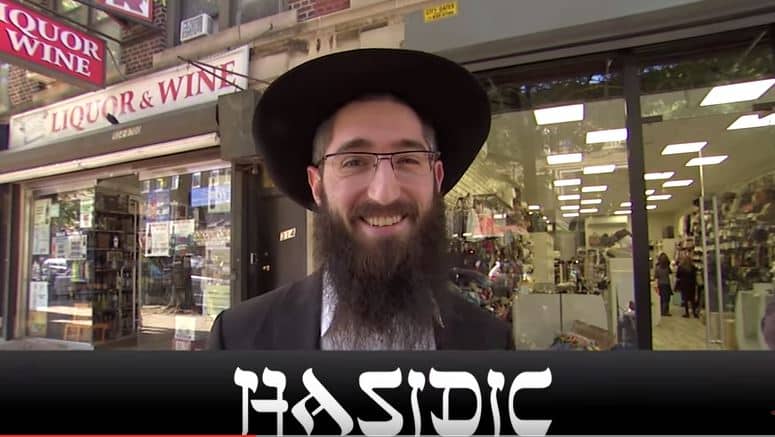 Guaranteed to put a smile on your face.
Who rescues SpongeBob Squarepants?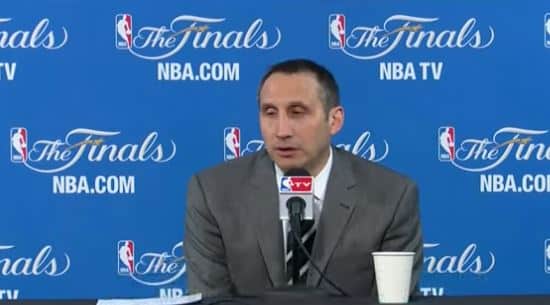 David Blatt likes to say "umm." Jimmy Kimmel likes to be funny. Here's the result.
Once upon a time, Ginnifer Goodwin appeared on the Jimmy Kimmel's show and had this to say
Remember the Teen Wolf movies? Here's Adult Wolf starring Jack Black!