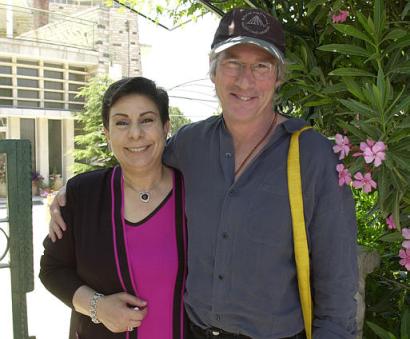 Hanan Ashrawi is fuming over Australian Foreign Minister Julie Bishop's staunch support for Israel
Jews building homes in Judea and Samaria is not "illegal". People like Livni should be repeating it not silently agreeing to it.
This woman has class. And cojones.
US President Barak Obama met with Lebanese Prime Minister Said Hariri last night and warned of the growing danger of arms smuggling to Hizbullah terrorists.
Israeli Foreign Minister Avigdor Lieberman said in a meeting with EU ambassadors in Israel the PA wants the indirect negotiations with Israel to fail.
How refreshing to see some common sense, understanding and decency from a high profile politician, in this case being Tony Abbott, the Australian opposition...