With many celebrities seeming to side with evil these days, those who speak out against it deserve props
A brief piece of media assassination
Was Katy Perry's father taken out of context?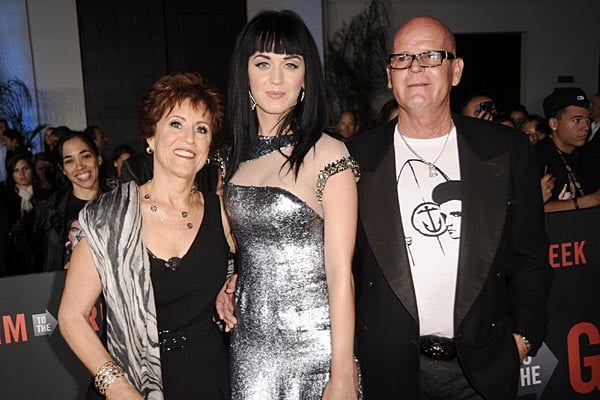 The father of singer Katy Perry reportedly does a hell of a good Mel Gibson impersonation
Interview with CIJA's Associate Director of Communications about Anti-Semitism, Israel and how "an innocuous tweet" from Katy Perry "exposes vitrolic anti-Israel sentiment and our own weird myopia to it."
She may have kissed a girl, but singer Katy Perry created even more controversy for doing the unthinkable: sending a prayer tweet to rocket-stricken Israel.