AJ+, the "woke" branch of Al Jazeera, posted this video yesterday
Good news, as the name of an electorate in Melbourne Australia has been renamed "Cooper", after William Cooper, a spokesman for Aboriginal people who...
When is firebombing a synagogue not antisemitic? When it's in GERMANY, duh.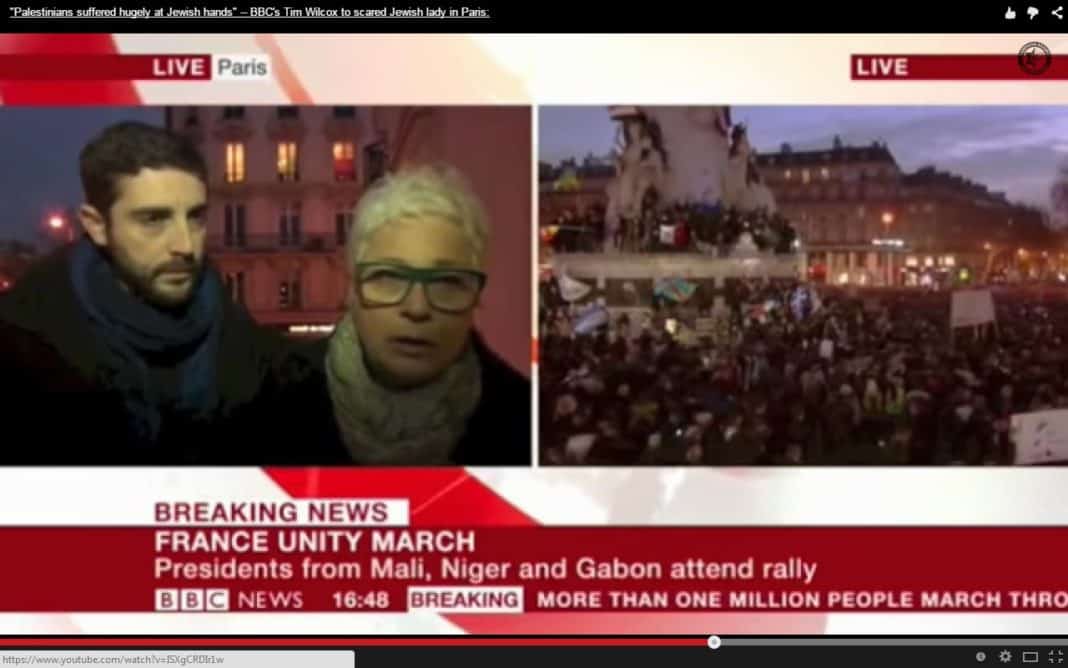 The BBC's Tim Willcox reminds Chava that she is a Jew.
Undone by their own nastiness and arrogance