Here's what I know about the way one critical news wire operates and why #FakeNews about Israel is part of its business model.
Matti Friedman wants to know where is the American, British or French Breaking the Silence?
We time travel back to 2006 and a non-anonymous interview with an IDF soldier after the last Lebanon war.
Who needs verification, when Israel can be depicted as a villain?
In which veteran journalist Matti Friedman becomes disenchanted with B'Tselem.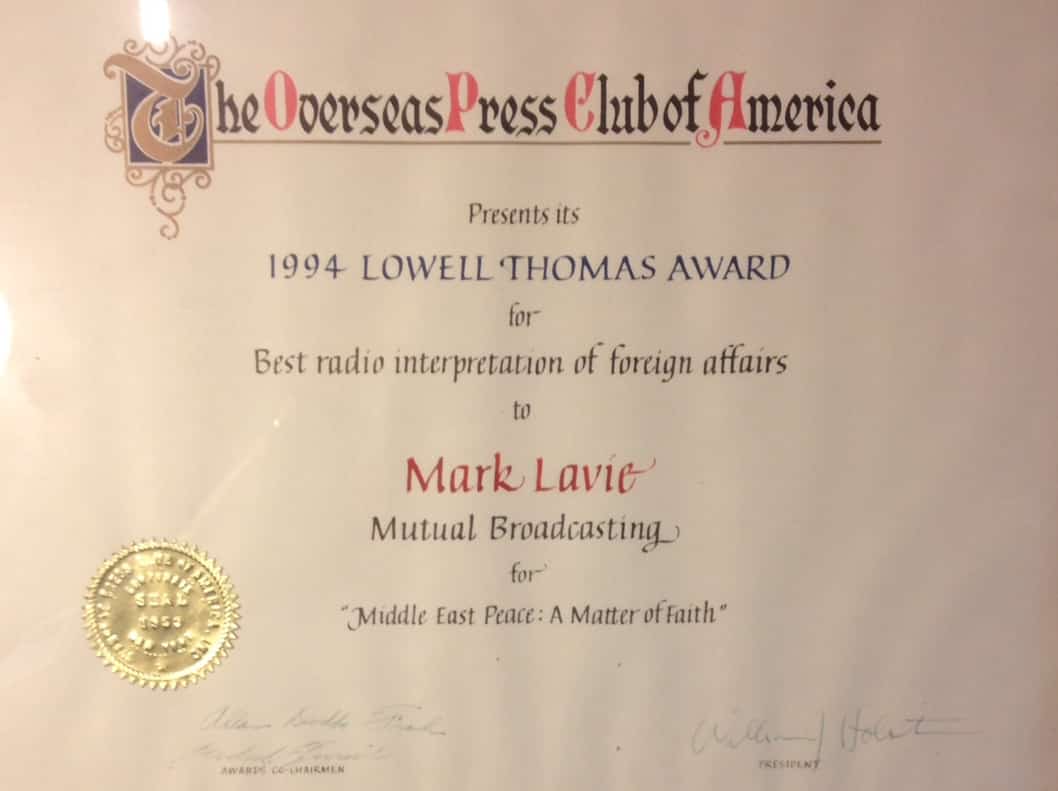 "From my experience, there's something more sinister going on here. When looking for a Palestinian reporter to cover Gaza, there's not a lot of choice."
Hey AP: don't categorically deny something that's pretty easy to confirm.
Fallout from Friedman's explosive piece in The Atlantic
The Associated Press in Jerusalem. What is left out? Who don't they speak to? What reports will they never cover?
If you want something to change, you have to understand the economics: you are the product being sold to advertisers.
Steven Gutkin's follow-up serves primarily as an illustration, rather than a rebuttal, of the way the AP's Jerusalem Bureau is tainted by an agenda that prevents accurate reporting
Good journalists and news rooms need to wake up and realise how bad the AP brand is on Israel and how much it taints their otherwise good work.