Home
Tags
Michael Douglas
Last Thursday, the Embassy of Israel in Washington, DC hosted an "all-star" virtual celebration in honor of Israel's Independence Day.
Because there are some non-numbskulls in Hollywood
Not to worry, BDS-holes! You had to boycott Basic Instinct anyway
The new "odd couple" in action
Truth is the biggest threat to BDS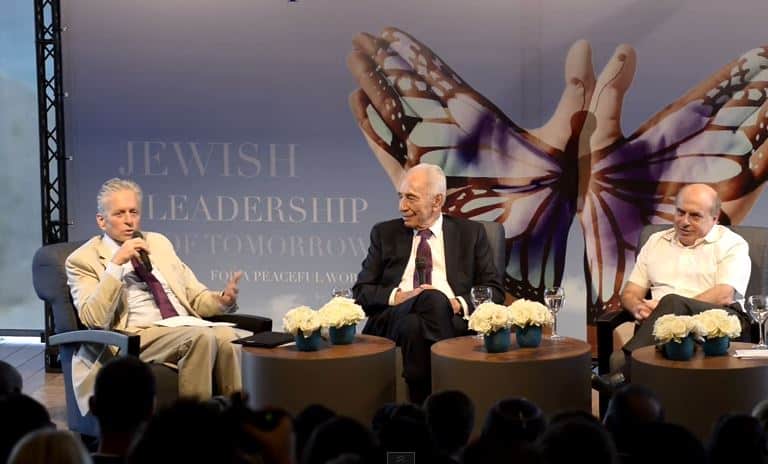 "Whoever boycotts Israel is against peace and is sabotaging it"
Michael Douglas visiting the terror tunnels
Once again, good on Michael for speaking up about this
Michael Douglas has written an op-ed after his son suffered antisemitic abuse in Europe last year
Mazal tov to Michael Douglas for being awarded the $1 million Genesis Prize award for his efforts to promote Jewish culture
Although it's hardly a fatal attraction, his romance with the stones continues
Recognize this family posing in Jerusalem?
Old and busted: Michael Douglas in Romancing the Stone New hotness: Michael Douglas, Over-Dancing the Groin
Meet Australian Transport Minister Anthony Albanese, who thought he'd get away with ripping off a speech from a Hollywood movie