A scary, but necessary reminder, as to why our victory was so important
Whether or not you can, I think we can all agree they were pretty cute
Michael Oren, author of Ally, gives a talk at trendy DC cultural hub, Politics and Prose.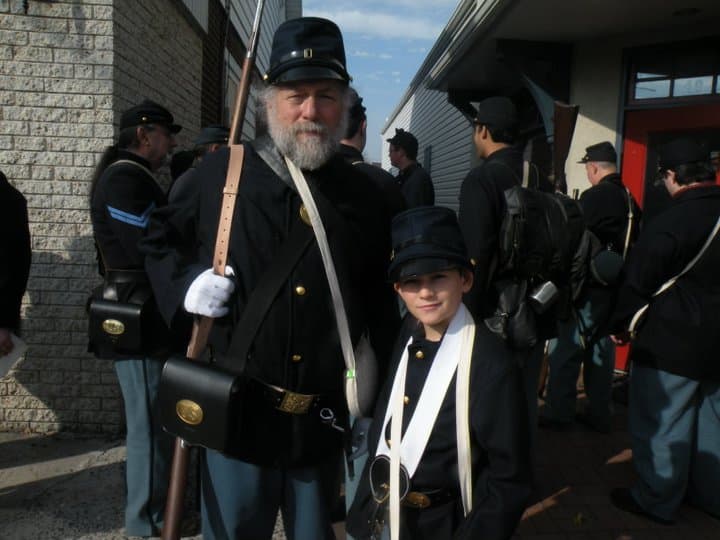 "We are glad to welcome Israel's prime minister to the camp…"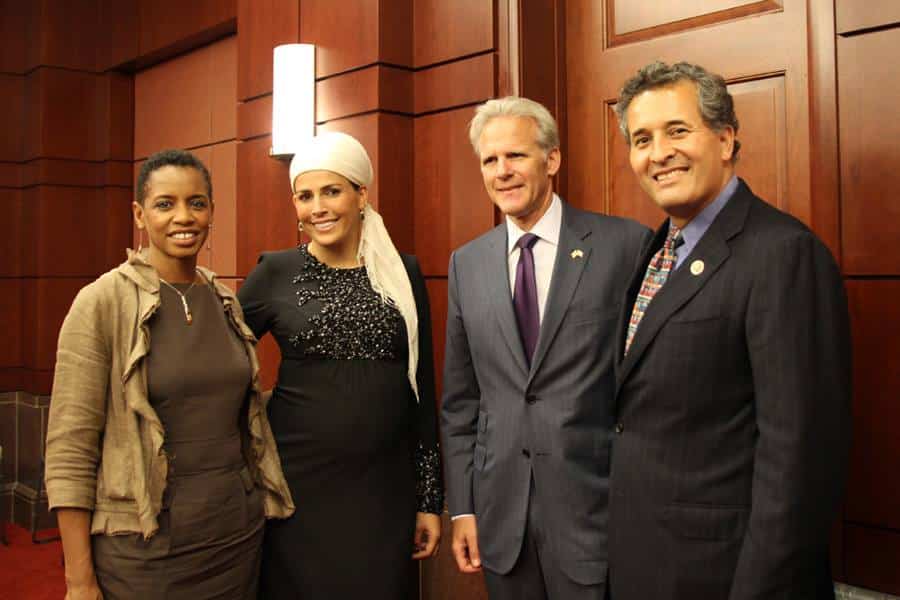 Former Miss World Linor Abargil has found religion
Israeli Ambassador to the United States Michael Oren gets the Colbert treatment. And seems to love every minute of it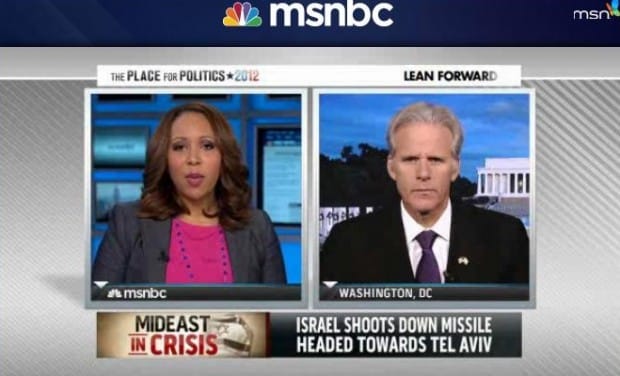 Bad puns aside, this is insane
Israel's Ambassador to the US, Michael Oren, charms the ladies of the View
Tomorrow is Martin Luther King Day, and Israeli Ambassador to the US, Michael Oren, had this to say in his honor
This one's for my American friends.
The IDF has confirmed that two of the mortars fired at southern Israel from Gaza yesterday were phosphorous.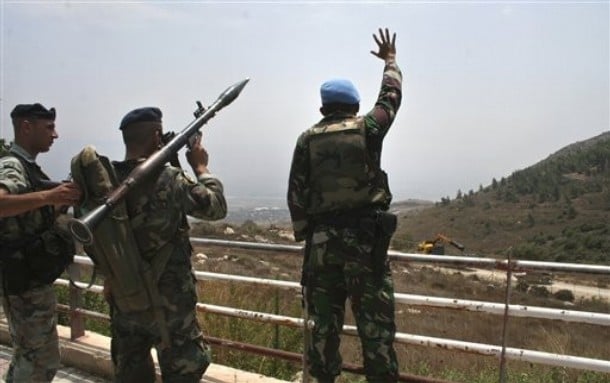 UNIFIL yesterday issued an official statement supporting IDF claims that LAF forces shot Israeli soldiers operating within Israeli territory, thus violating the internationally recognized Blue Line.