The ADL is describing a well known story as a "conspiracy theory"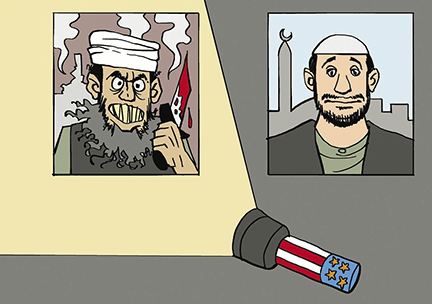 An Egyptian newspaper has decided to use a "battle of cartoons" to counterattack the cartoons mocking Mohammed. Including an antisemitic one.
Yesterday, as Americans and the free world commemorated 9-11, Egyptian protesters partied their own way. And the US cowered to them.