What the world is really lacking are an Oscars Awards for the palestinians, which is a travesty of justice given some of the amazing performances we have seen
Not a surprise to those of us who live here or actually know what a free society Israel is, for all her citizens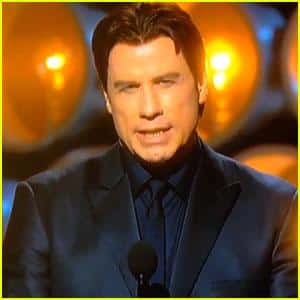 The Daily Show's Jon Stewart has harsh words for Iran's state media
Can't we all just get along? Apparently yes.
Israel's entrant in the Academy Awards, "Footnote", has come up short in the best foreign-language film category. To add insult to injury, the winning movie comes from Iran!
Earlier this week, actor Sacha Baron Cohen was warned by the Academy that he would not be allowed to stage a publicity stunt for his latest movie, "The Dictator," at the Oscars. Seemed like a good idea at the time.