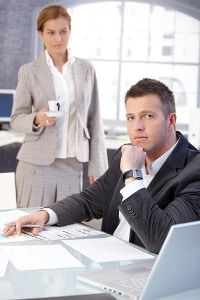 I'm Varda, the new girl in town. I make coffee, but I don't do windows.
When Hollywood actor Paul Newman died a little over a month ago, I noted that even the Iranians marked his death. Now Iranmania is reporting...
Hollywood actor, philanthropist, and all-round nice guy Paul Newman, who passed away a few days ago, was so well respected, that even the bad...