If you think you should accept SJP's condolences over Pittsburgh, think again.
Because sometimes you just need to see an image like this to restore your faith in the world - if not a little bit
I am sure it matters little to Tonge that the murderer likely had no love for her beloved palestinians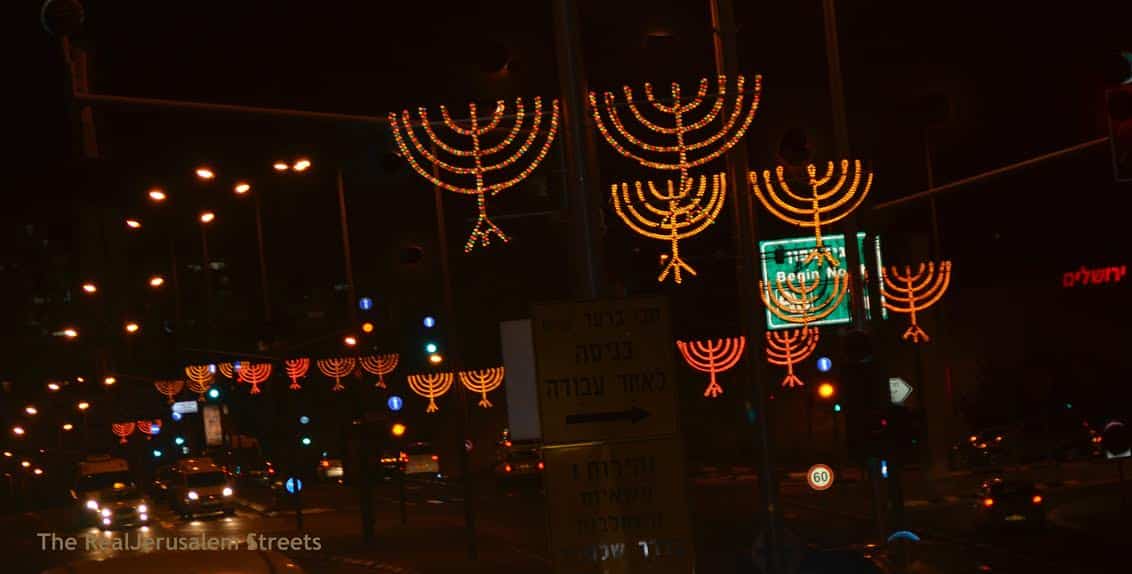 You want equal time for Chanuka? It's really easy. You just get on a plane to Israel.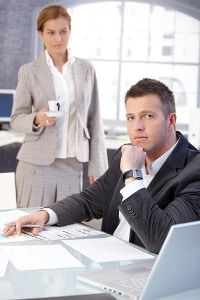 I'm Varda, the new girl in town. I make coffee, but I don't do windows.