AJ+ interviews a "refugee" from Balata and reveals much more than they intended to
Syrian Refugees to Halifax: ISIS welcomes you!
About those refugees. Deebo's opinion.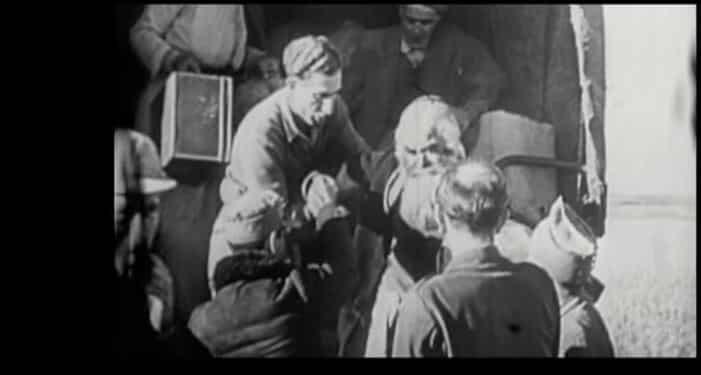 The refugees the UN and others do not seem to care about
"During World War II, over 20,000 Jews found shelter in Shanghai"
Israel made an offer to Abbas more than two years ago. He refused.
Where were the refugee camps for Jews fleeing Nazi Europe?
UNRWA is worried Palestinian refugees will become real refugees.
The US Senate Appropriations Committee has approved language that would distinguish between palestinian refugees alive in 1948 and their descendants