In the sandy crevices of a harsh desert, we truly became a people.
Is "Islamophobia" the real problem?
You want to be taken seriously as indigenous people by indigenous people?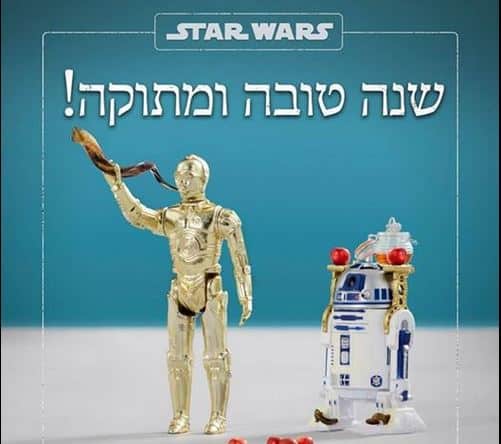 Rosh Hashanah greetings for our Jewish readers
Figuratively speaking of course.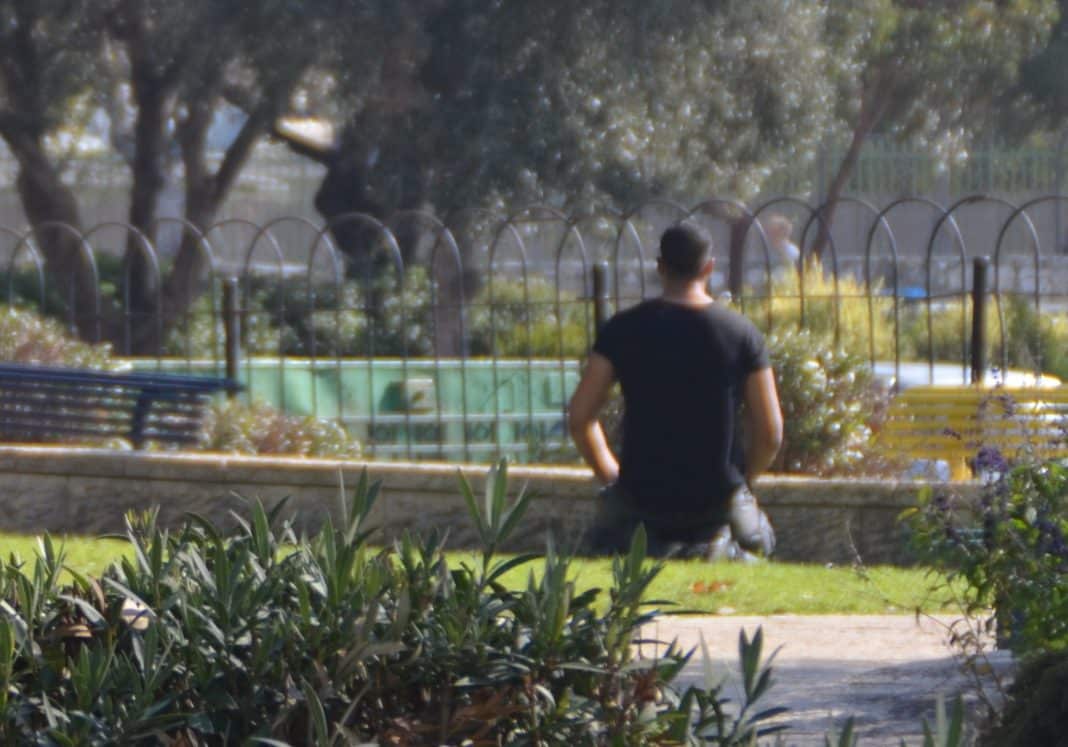 Let it be a year of understanding and mutual respect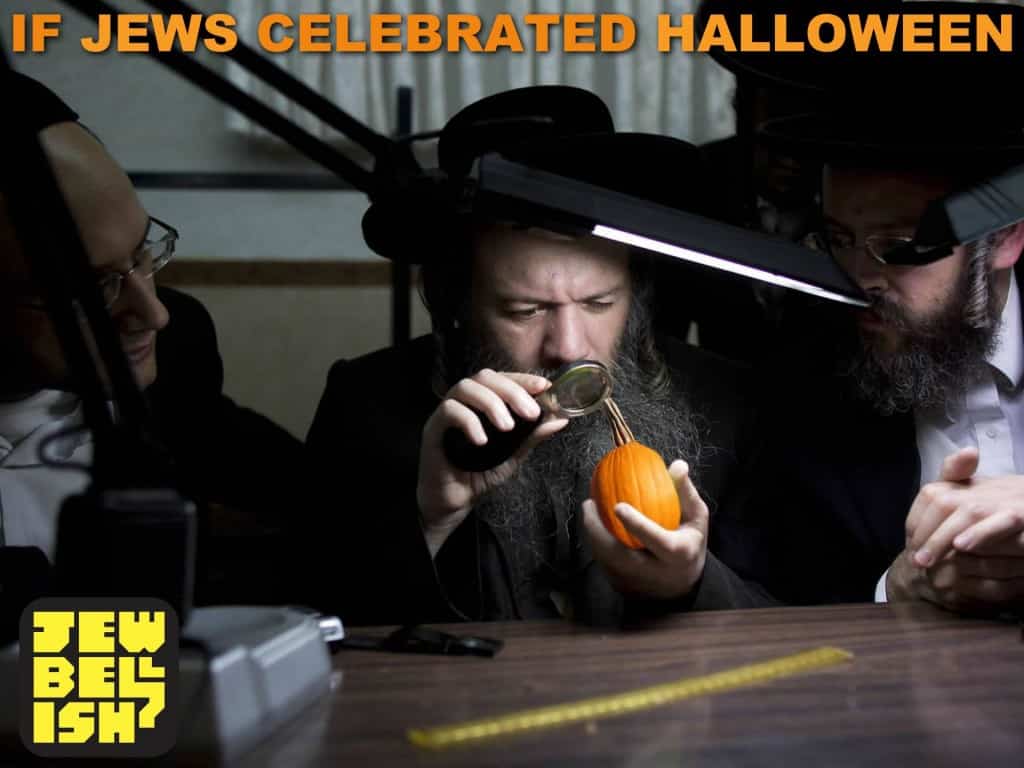 This year, Halloween comes on a Friday. Shabbat starts on Friday evening. What will be?
Another Hollyweirdo who needs to learn to stick to acting
Another day, another Jewish festival.