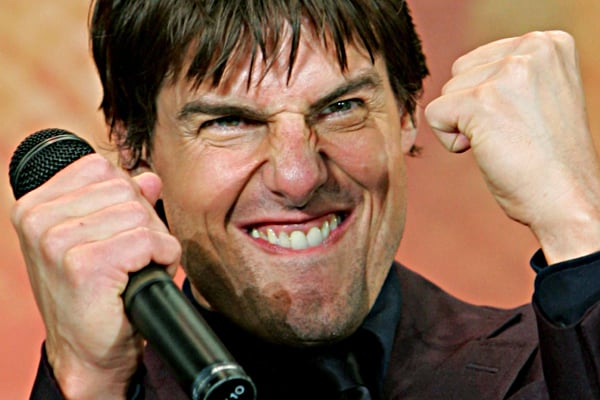 Meet the Simon Wiesenthal Center Museum of Tolerance's 2011 Humanitarian Award winner.
Venezuelan Foreign Minister Nicolas Maduro has accused Israeli President Shimon Peres of threatening "the life and safety" of Venezeulan President Hugo Chavez and Iranian...
In an interview with some sycophantic nobody from the website Palestine Note, Head Hamashole Khaled Meshaal insulted the intelligence of everyone by claiming, inter...
Indian cricketer Ishant Sharma looks like a cross between Tom Cruise and Simba.