Israellycool contributor Sharon recently attended a peace conference in Jordan, and came out of it thinking peace is inevitable
Norwegian Cruise Line takes a bite out of discrimination.
Just when you thought you had heard it all, along comes 'sexual jihad'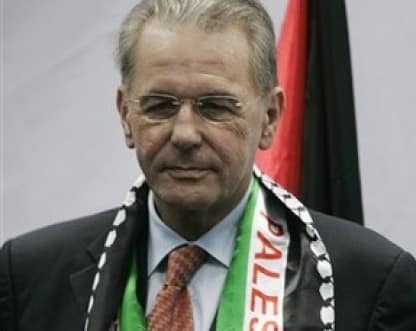 "Happy, Glorious, Victorious" - until reality kicks in.
Tunisian singer Saber Rebai has been accused of including an Israeli flag in the video clip to his new song
After completing a tour of Turkey, Egypt, Sudan, and Tunisia, Hamas' Ismail Haniyeh left for Qatar, Kuwait, and Iran as part of his new tour.
A few days ago, I posted about the travails of Sewer Arafat, who had an arrest warrant issued against her. Before reading on, can you guess who she blames?
An arrest warrant has been issued against Piggyfat

The recent Arab world revolts explained using Disney and Angry Birds!
For an eye doctor, he does not seem to see the writing on the wall.