Yesterday evening, in Hadassah hospital in Jerusalem – the eternal capital of the Jewish state of Israel – Mrs Aussie Dave gave birth to the latest Zionist settler – a daughter –  ensuring the Zionist conspiracy to take over the world remains alive.
And that I will be changing diapers for at least a few more years.
Please welcome her to our family and look forward to some guest posts in, say, 16 years.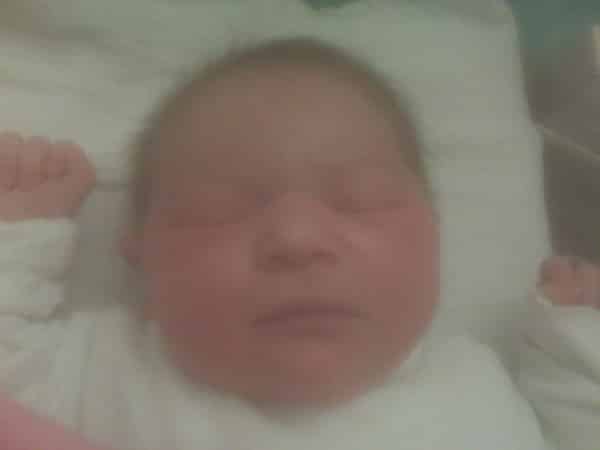 Please consider a donation. Besides the work we do - which includes scoops, exposing the haters and posting original and entertaining content - this blog takes up not just a lot of time but also money. Your support is appreciated.