Yesterday evening, in Hadassah hospital in Jerusalem – the eternal capital of the Jewish state of Israel – Mrs Aussie Dave gave birth to the latest Zionist settler – a daughter -  ensuring the Zionist conspiracy to take over the world remains alive.
And that I will be changing diapers for at least a few more years.
Please welcome her to our family and look forward to some guest posts in, say, 16 years.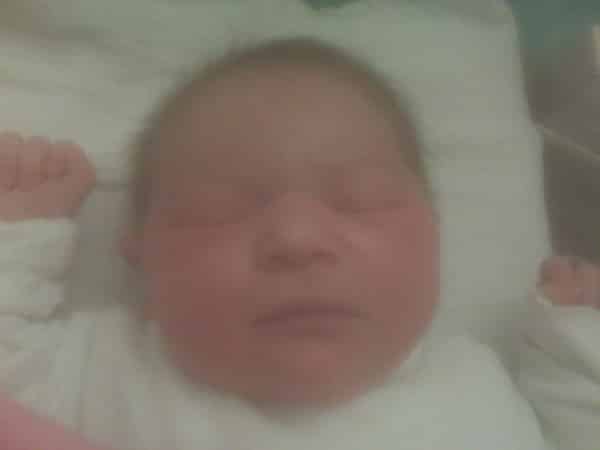 About the Author
Having been brainwashed at a young age, Jono moved to Occupied Palestine 20+ years ago from Australia. After 15 years selling insipid Jew technology to immoral, BDS snubbing foreigners he decided the ultimate evil would be to sell the cancerous Zionist Regime as a product itself. He now works selling luxury private tours of the heinous Zionazi hellhole to infidel supporters of Apartheid, colonialism and Western Imperialism.
Filed Under: Blog Announcements • My Charmed Life