Home
Authors
Posts by David Lange
I assume many of you won't be surprised to learn that the website Humans 4 Human Rights, and its accompanying Facebook page, disseminate some of the most vile antisemitism.
Israeli President Reuven Rivlin Down Under
An attempted terror attack and the palestinian propaganda machine goes into overdrive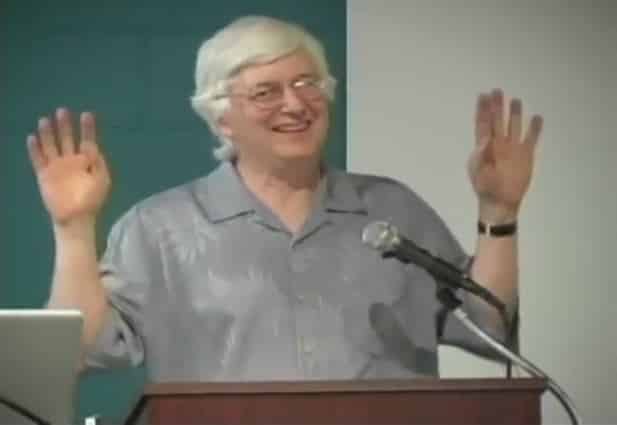 What could be better than watching a Chinese man speaking fluent Hebrew? Answer: Watching a Chinese man speak fluent Hebrew about millions of Chinese being touched by our prayers for them as they face the coronavirus.
Chris seems to have a hard time hiding the real reason for his Israel-hate
Forget the dictatorship of Venezuela - this is brutal
An anti-Israel British Filmmaker tweeted about Breaking Bad actor RJ Mitte's fashion choice
Over a month ago I posted a breathtaking video of Austrian mountain bike rider Fabio Wibmer turning Israel into his "playground." He just put out a "behind the scenes" video with bonus Uri Geller cameo
The Palestinian Information Center: still producing the goods
You know how some things are so hilariously bad, they become good?
Palestinian Arabs have burned tires 'Day of Rage' style at the entrance to a Jericho hospital after rumors of coronavirus patients in the hospital spread
I thoroughly enjoyed this Mike Bloomberg riposte to Bernie Sanders at the ninth Democratic primary debate of the 2020 presidential election.